Students Qualify for National County Schools Dressage Championships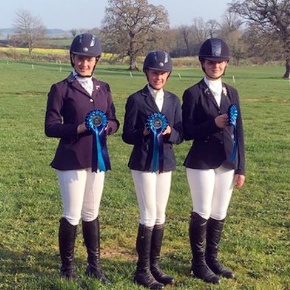 Over the weekend of March 30 and 31, Ivybridge Community College students competed in the Team and Individual Schools Dressage Competition at Bicton Arena.
Nine riders and three teams entered in the Prelim Dressage Competition. The teams finished in 2nd, 4th and 6th place. The 2nd placed team of Courtney Fletcher, in Year 9, Ellie Smart, in Year 10 and Rebecca Reid, in Year 11, were the highest placed Devon Schools Team and therefore qualified for the National County Championships at Bury Farm, Bucks in April.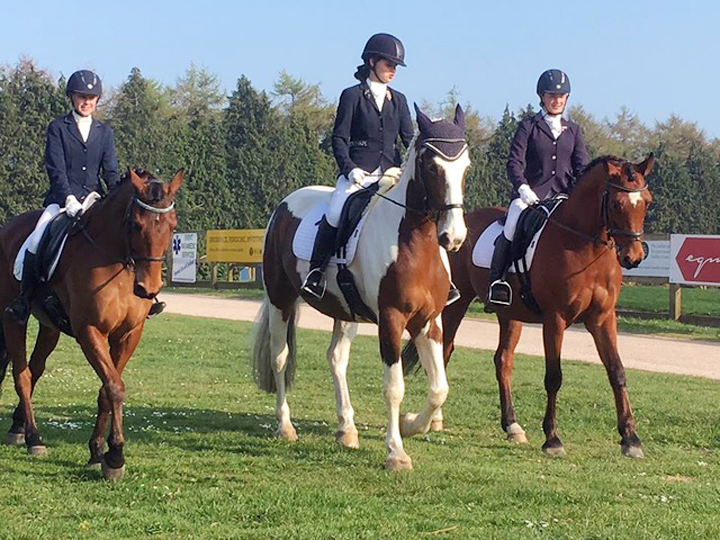 Jenny Daniels won the Prelim Individual Dressage Competition and Rebecca Reid finished in 3rd place, both with scores over 70%. Rebecca also finished 3rd individually in the Novice Dressage Competition.
Congratulations to all the riders from Ivybridge Community College, they all worked hard to ride accurate Dressage tests. It was a very successful team performance.