Students Discover more about Wildlife Conservation and Zoology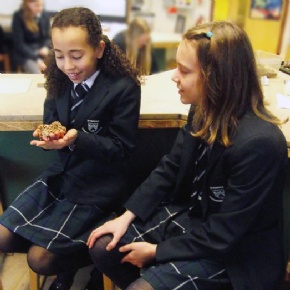 On Tuesday, 12 March, as part of our Science Week celebrations, Ivybridge Community College welcomed Coral Jonas, the Head of Discovery and Learning at the Dartmoor Zoological Park.
Coral spoke with students about how to get into a career in Wildlife Conservation and Zoology. She talked about the different kinds of jobs available in zoos and gave examples of the educational routes that students can take to be able to gain these positions.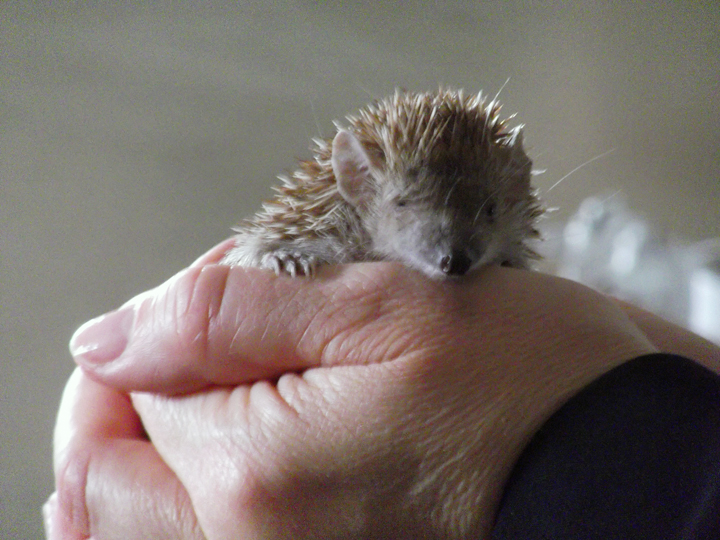 She then gave the students some examples of the kinds of animals they might work with by allowing them to stroke a tenrec (species of shrew like and hedgehog like mammal), and also to hold a snake and a cockroach. The students thoroughly enjoyed the presentation and were highly inspired.