Lady Astor Statue – Celebration of the Century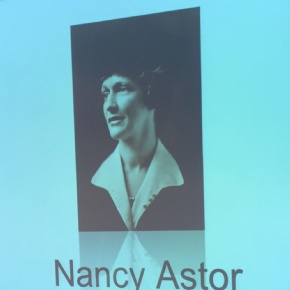 Ivybridge Community College has been working closely with Alexis Bowater, Project Lead, to support the building of a statue in honour of Lady Astor on the Hoe in Plymouth.
Lady Astor was the first woman to take her seat in the House of Commons and on Sunday, 1 December 2019 it will be100 years ago that this American woman walked into the British Parliament and pivoted western democracy on its head.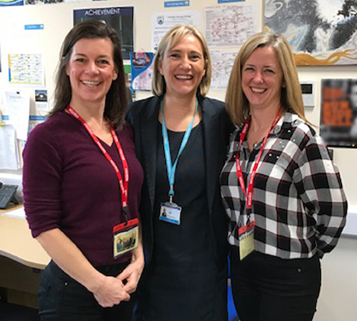 "Her courage and determination changed everything for us. Opening a door that none of us will ever have to go back through and leaving it open for everyone who came after her" said Alexis Bowater.
Nancy Astor was the first woman to take her seat in Parliament and she represented Sutton, Plymouth. She was voted in by a landslide by the men and for the first time, women of Plymouth; just one year after some of them were allowed to vote for the very first time. When she took up her seat in the House of Commons, she faced over 620 largely hostile men, who threw torn up pieces of paper at her and refused to move their knees to let her take her rightful, elected seat. She was voted in seven times overall and served as an MP for more than a quarter of a century.
For the first 2 years she was the lone female MP, facing up to and furiously facing down parliamentarians who admitted that they tried to 'freeze her out'; but she stayed because Plymouth voted her in. In the face of all of this she never gave up.
Therefore, the College wishes to celebrate her life and recognises the determination and skills we would wish to imbue our students with; namely equality, democracy, loyalty and persistence.
The College will be involved in the celebration of her life because of her unique and inspiring story.