Students Gain National Governing Body Sports Qualifications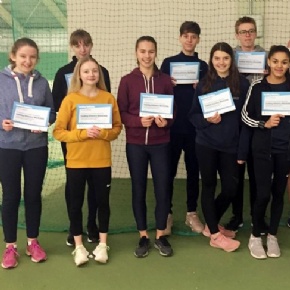 On Thursday, 17 January over 50 students from Ivybridge Community College were selected to attend a training day arranged by the South Hams and West Devon School Games Organiser.
The students who attended the course have achieved National Governing Body Sports Qualifications in one of the following categories: England Athletics Leaders, RFU Rugby Referees, LTA Tennis Leaders and Youth Sport Trust Competition Organisers.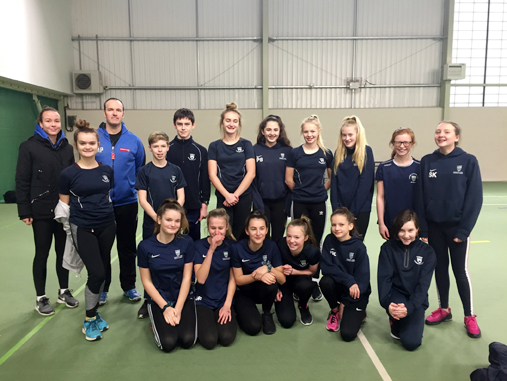 The students will now develop their skills as referees and leaders by supporting the primary and secondary sports competitions and festivals.
Funding towards the qualifications came from various Partner Organisations including, Active Devon, Devon RFU and Erme Valley Harriers Athletics Club through the England Athletics Game Changers programme.