Who Am I? - Developing Confidence, Empathy and Self-Esteem within the College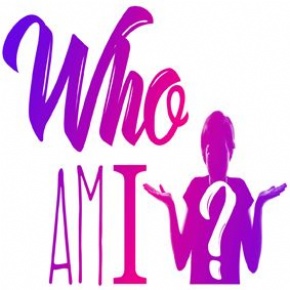 On Thursday, 15 and Friday, 16 November, Humanutopia delivered a course called Who Am I? to students in Year 7.
Gemma Bennett, Head Girl of Year 7, stated, "The aim of the course was to make us more aware of who we are and help us to develop confidence, self-esteem and empathy so that we can work well with others and develop skills for the future.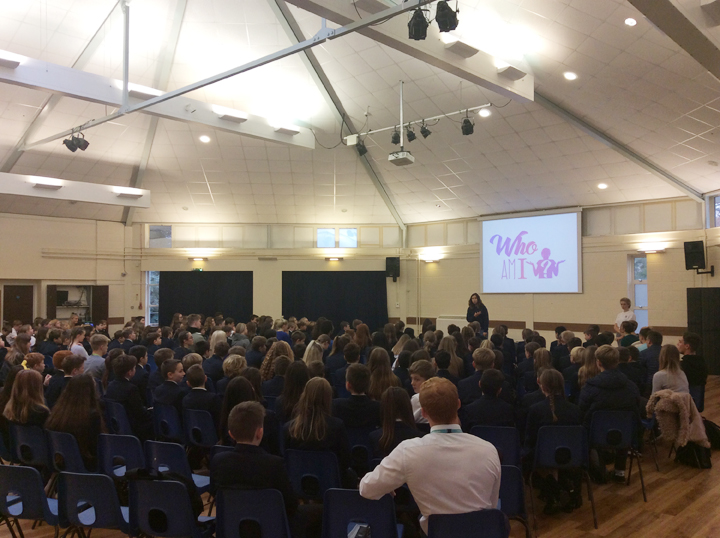 The day started with a very interesting assembly on what we had done in the past and where we saw our future going. This included how people may have upset us and how we may have upset others. We talked about people 'filling our bins' with negative thoughts or deeds and how we fill other people's bins by our actions. This made me think about how I could be a better person in the future.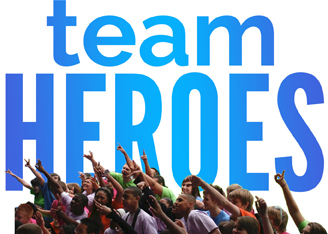 After break we were put into groups and focused on what we are doing now. We played teambuilding games so that we could learn more about each other and sat in groups with people we didn't know including sixth formers who were called our Group Heroes. I thought this was really good because it made us stop and think about how we acted towards others. My Group Hero was really nice and made sure that we all had an equal chance to join in.
In the third session we reflected on what we had learnt and what changes we wanted to make to help the College become a more friendly place and help us to achieve our own goals. We shared dreams and aspirations with others. We wrote our own goals down to keep as a reminder in the future.
The day definitely made me think about what others have gone through and how we can help them, as well as help me to grow in order to achieve my goals in the future."