Sixth Form Students attend vital Learn2Live Presentation.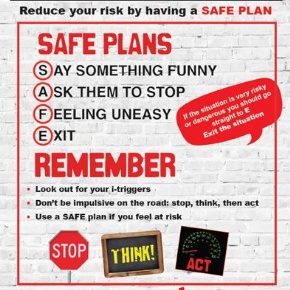 On Tuesday, 20 November over 270 Ivybridge Community College Sixth Form students travelled to Torquay to take part in the annual Road Safety presentation, run by Devon and Cornwall Police.
Learn2Live targets young people, as they are statistically one of the most at risk groups when it comes to road traffic collisions. It enables young people to understand specific risks and consider the consequences of their actions. They were encouraged to make small changes to their behaviours and develop appropriate coping strategies (e.g. SAFE PLANS) which can be used to make sensible, safe choices with regard to their safety when travelling on the roads.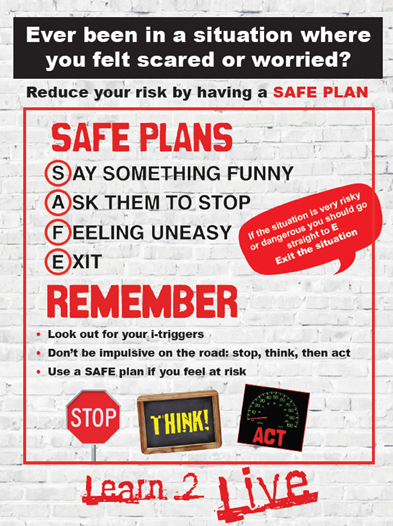 The presentation took the form of a film which recreated the moments leading up to a road traffic collision, which, in this case, resulted in a fatality. At certain moments the film was paused to allow people to tell their stories: a fire officer, a paramedic, an air ambulance professional, a police officer, a mother. Every story was moving and honest, realistically detailing the process of dealing with a potential fatality due to dangerous driving. The emotional impact of these stories was considerable, and the bravery of the speakers was applauded every time. This format really allowed the Sixth Form students to think through the impact and the potential consequences of issues such as: driving when tired, after drinking, or without a seatbelt.

So whilst the presentation cannot be described as enjoyable, the hard hitting, sometimes harrowing nature of it was a necessary approach and will hopefully keep our young people (and other drivers) safer on the roads in the future.