Music Ambassadors Demonstrate Growth in Student Leadership in Music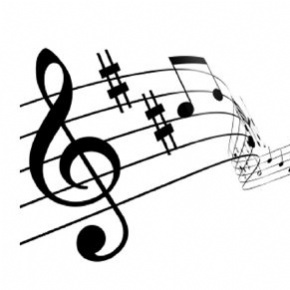 The Music Department has seen a large increase in interest from students from all year groups wanting to support this subject area both in and out of lesson time. As a result of this a brand new group of Music Ambassadors has been established.
Music Ambassadors are outstanding role models to their peers in supporting them with the management of Music Department classrooms at break and lunch times, and also with the on-going maintenance of musical equipment. They hold regular meetings to discuss key points and organise events, and it is delightful to see such a strong student voice and leadership amongst the students at Ivybridge Community College.
Several Music Ambassadors now successfully run lunch time clubs, such as Key Stage 3 Performance Workshops, where they volunteer to teach instruments to our new aspiring musicians. They have also organised and performed at the recent lunch-time gig for Children In Need, which was warmly received by students and staff when dining in the canteen.
Music Ambassadors are a credit to the College and they are keen to support the subject in raising its profile even more.