Access to Employer Network for Ivybridge Community College Students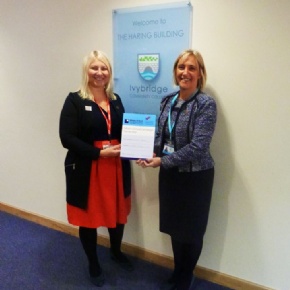 In the South West region one of the fastest growing areas for employment is in construction and the built environment.
From power stations to roads, housing and city infrastructure, new towns, and other projects, there is the demand for young people with the appropriate talents and training; IT, logistics, design, engineering, construction, surveying, contracts, personnel, health and safety, to name but a few. Building Plymouth is a consortium of large organisations that are providing careers advice and guidance to schools across the region. As an adopted school, Ivybridge Community College will have access to a network of employers who can be called on, if required, for appropriate experiences, mentoring and advice. Emma Hewitt coordinates this link between schools and employers and is currently working with the College to deliver assemblies and workshops.