Silver Medal for Pierre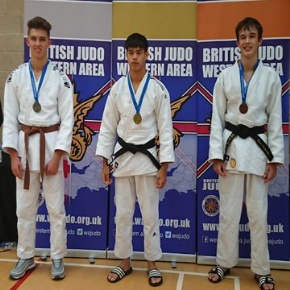 On Saturday, 21 October 2018, Year 11 student, Pierre Michelin, attended the West of England British Schools Judo Regional Championships, held at Weston-super-Mare.
His father said that this was "a fantastic opportunity to further gain competition experience and set out within a positive frame of mind to compete at this year's championships."
The competition was for school students from Year 4 through to Year 13. The Gold and Silver medal winners qualify for the British Schools National Finals in March 2019, and the Bronze medal winners will get an opportunity to enter the Finals early next year.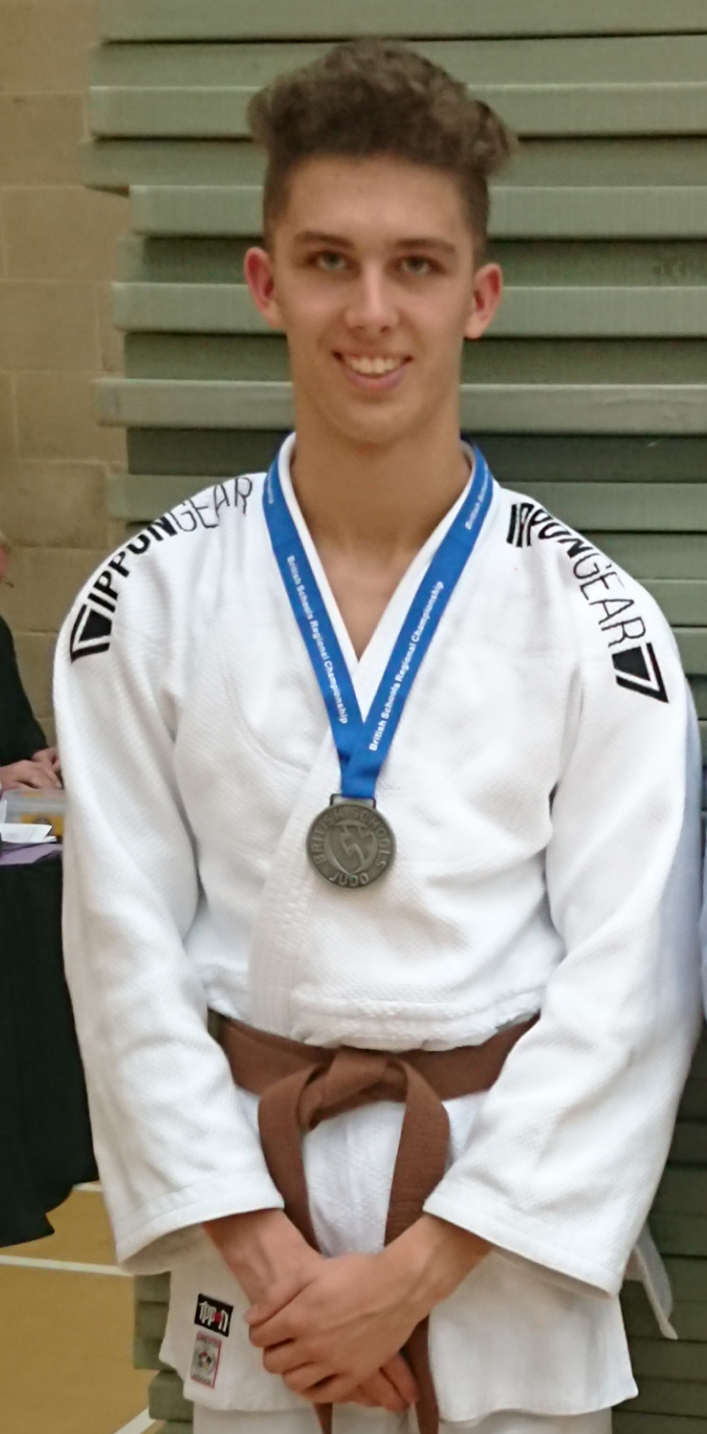 Pierre competed in the Years 10 -13 Under 73 Kg category and after some challenging but good contests against a pool of First Dan (Black Belts), he earned himself a Silver Medal. This is a fantastic achievement, as he was competing against students 2 years his senior.
Consequently, he will now represent Ivybridge Community College once again in the British Schools Judo Championships in Sheffield next year. However, his busy Judo calendar continues as he will be at the Cadets (U18) Welsh Open on Saturday, 3 November 2018.
We congratulate him on his outstanding achievements and wish him good luck in the forthcoming Judo competition.