Gymnastics Success Continues with Medals at BSGA National Finals
Following huge success at the South West Schools Acro, Floor and Vault Championships earlier in the year, more than 50 Ivybridge Gymnastics Academy Gymnasts stepped up to the mark, taking medals at the BSGA National Finals, held in May, at Stoke-on-Trent. The Gymnasts took an amazing seven UK Schools Titles and three Bronze medal positions.
Once again, the Academy's Gymnasts made up the majority of the South West Team, with student representation from Ivybridge Community College, Stowford and Woodlands Park Primary Schools. The students competed against Gymnasts from 13 UK regions.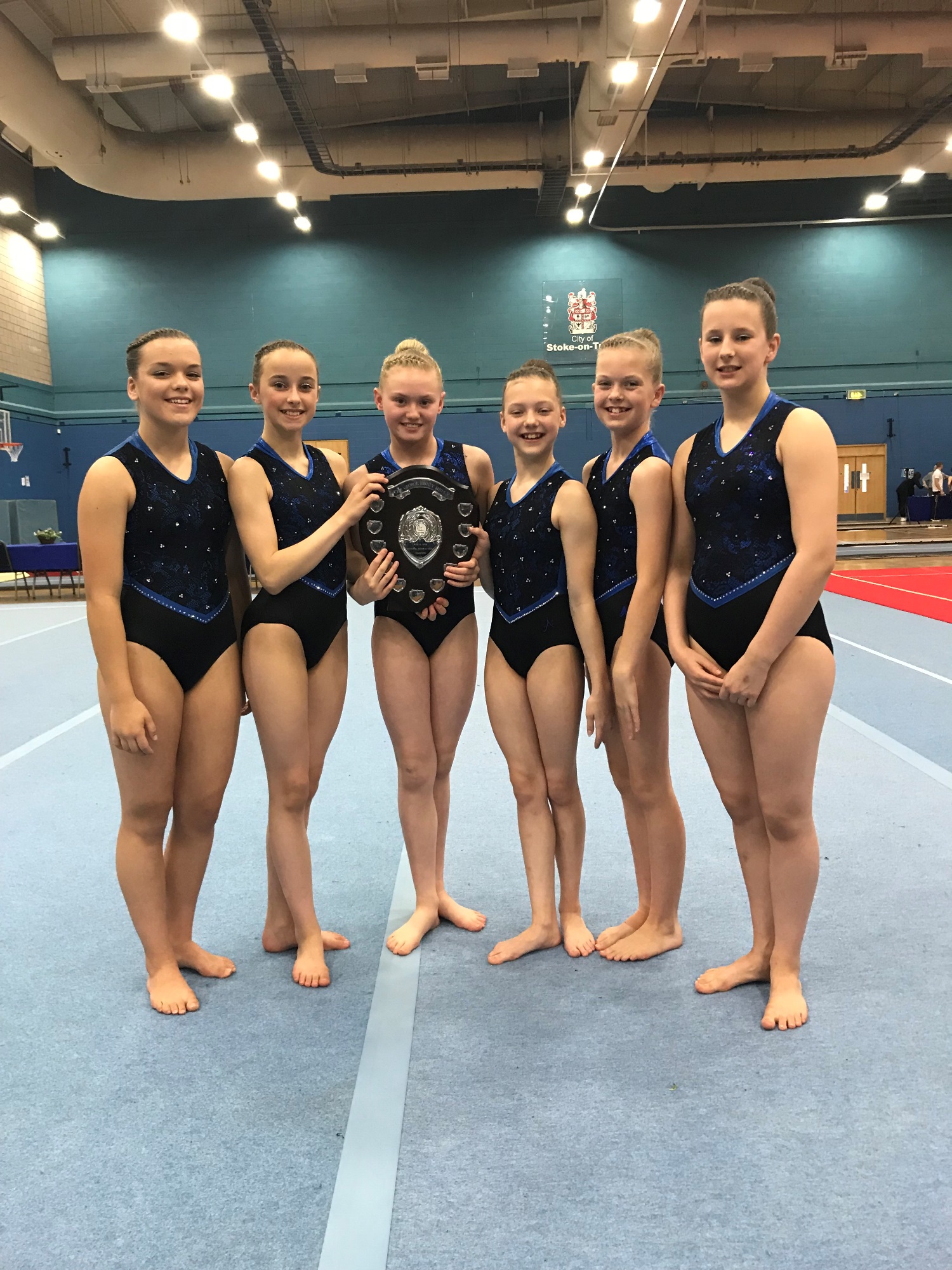 Individual success was claimed by Jessica Rouse and Robbie White, each winning Gold in the Under 19 Girls' and Boys' Tumbling Competitions. Robbie also took overall third place in the Under 19 Boys' Floor and Vault Competition.
Both Ivybridge Boys teams were also on top for at the competition, taking Gold in the Under 14 Boys' Team competition (Danny White, Sonny Jarvis, Sam Dinnis, Ben Bishop and Zax Jackson) and Gold in the Under 19 Boys' competition (Robbie White, Cameron Penn, Jon Oxton, Alfie Westerman, Reece Parkin and Luca Beyel).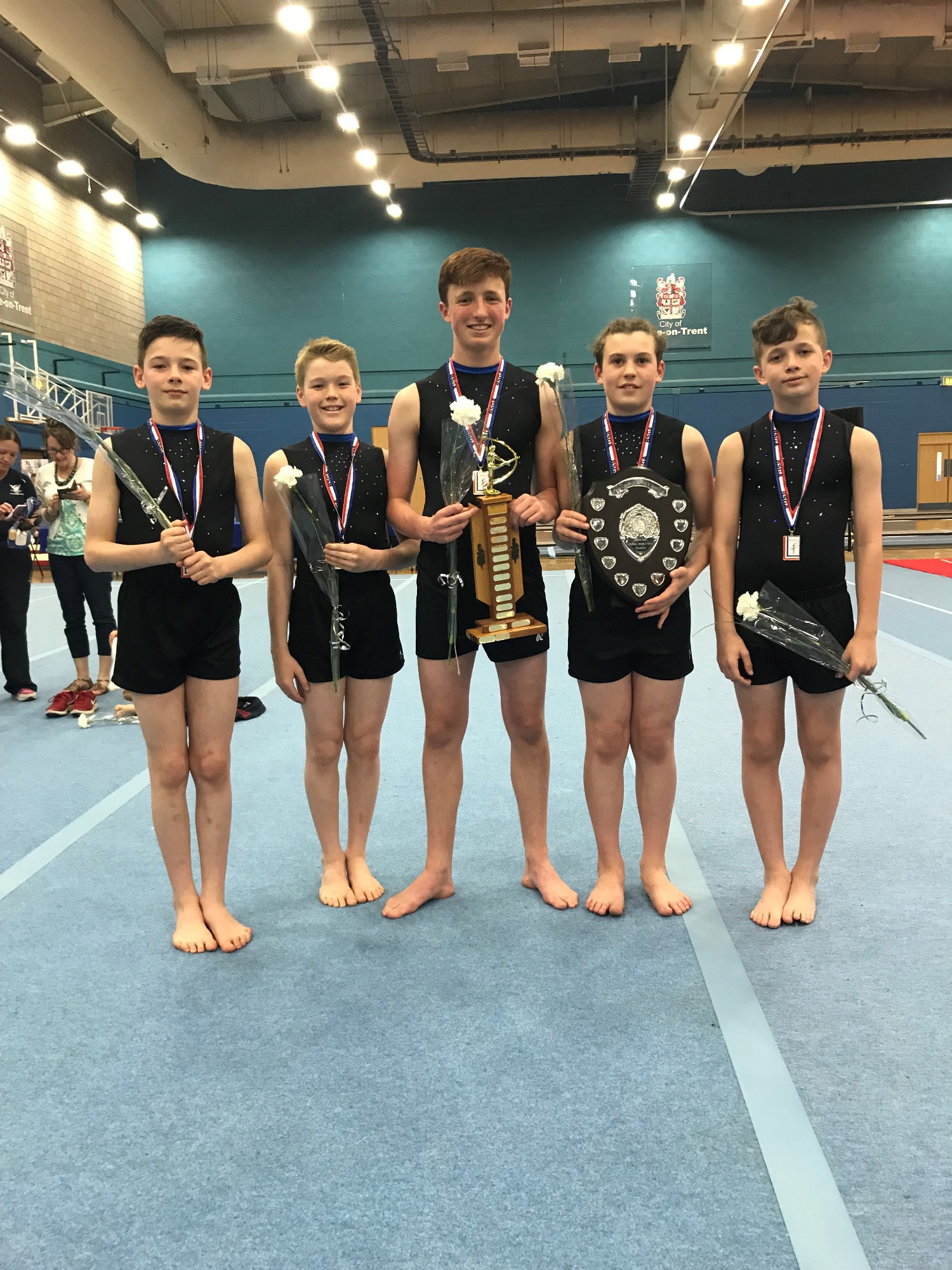 In the Acrobatics section, Reece Parkin and Jessica Rouse showed consistency in their recent performances, taking Gold in the Under 19 Mixed Pair Event. Reece then won a second Gold medal with Under 19 Mens' Pair partner Cameron Penn, taking his total to three National Schools Titles for the weekend.
The final Ivybridge title of the competition was taken by U14 Boys Pair Ed Slater and Danny White, scoring 8.55 to take Gold.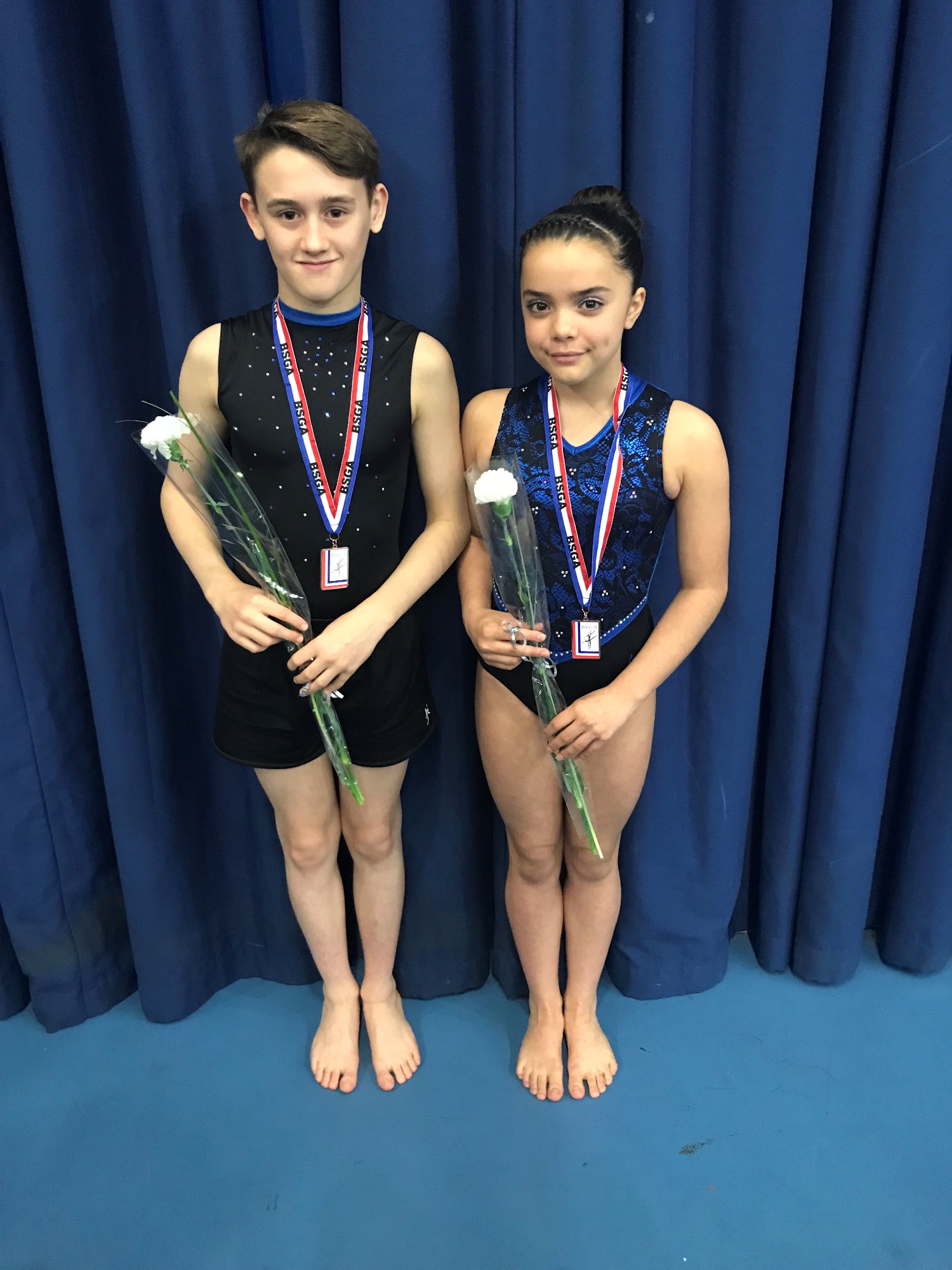 Alfie Westerman and Lucy Freeman scored an exceptional 9.00 in the Under 14 Mixed Pair Competition in a tough field that saw them finish in Bronze medal position.
"The level is getting higher and higher at Schools Gymnastics Competitions, with many of the Gymnasts from other regions training 20+ hours per week at full time Gymnastics Clubs," said
Helen Reddy, Head of Performing Arts. "This makes our success here at Ivybridge even sweeter, as our Academy Gymnasts train up to just four hours per week.
"I'm immensely proud of all the Gymnasts that represented the College and the region at the British Schools Championships. We had many more Gymnasts who didn't win medals but performed exceptionally well and got the chance to experience a national level competition and make new friends with Gymnasts from across the UK. It's an experience that they will never forget."