A fond farewell to two Deputy Principals who have dedicated 58 years to the College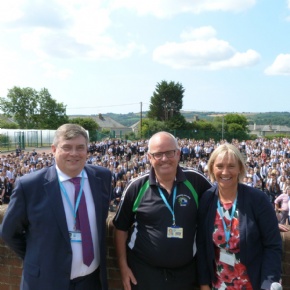 It is with great sadness that we saw both long standing Deputies retire at the end of the summer term. With a total of 67 years of teaching served between them, an array of celebrations were held to mark the occasion.
First Deputy Principal, Mr Malcolm Collins, has taught for 34 years and first started his teaching career at Copleston High School, in Ipswich, Suffolk. Over the course of his career he also taught at Liskeard School, in Cornwall, but for the majority of his working life he has taught for 30 years and 2 terms at the College. An amazing feat of commitment and loyalty to the College and more importantly, its students.
When he was asked what was his favourite bit about the job, he said, "the teaching of P.E." and that, "often my job is what I would do in my leisure time. I will greatly miss the students, staff, the governors and the parents."
Finally, his message of wisdom was, "If you can find a job you enjoy then you are a very lucky person indeed."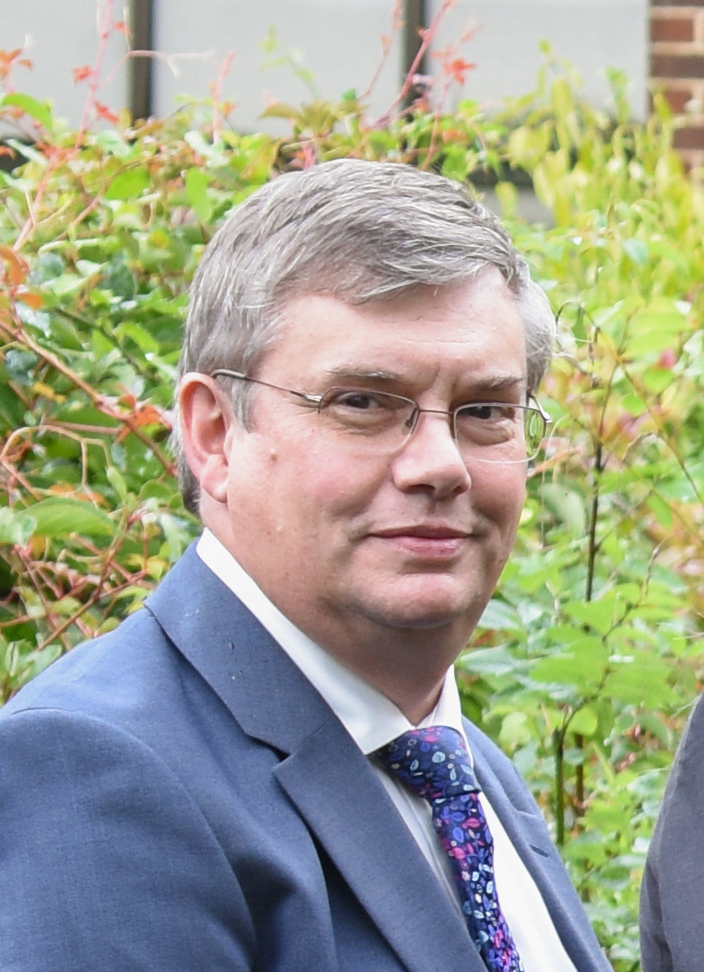 Deputy Principal, Mr Tony Kemp, has taught for 33 years and began his teaching career by attending Teacher Training at Worcester and then qualified as both a Physics and Science Teacher, whilst beginning his career in a Plymouth school. In the last 28 years he has taught at the College, reflecting yet again a wonderful level of commitment and passion for the College. He said he was "excited and looking forward to the next phase of my life. I hope that all our students continue to follow their dreams."