Enrichment Week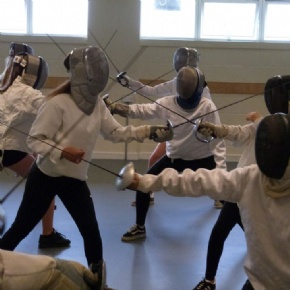 This week is Enrichment Week at the College. Students are involved in a vast array of activities which will help to develop their characters; find out more about their interests and passions; and invest in their social, moral and cultural life-skills.
The activities the College offers in Enrichment Week, including Sports, Arts, Music, community development and work experience, are perfectly placed to support this. They can help improve students' future employability, boost self-confidence, develop
leadership skills, instil self-motivation, overcome fears and help them succeed in society.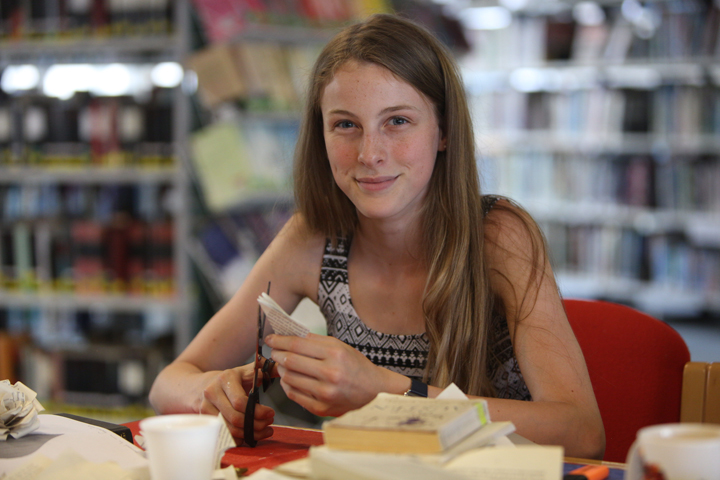 They are also a fantastic way to increase students' enjoyment of College life, creating an inclusive spirit and helping build life-long memories and friendships.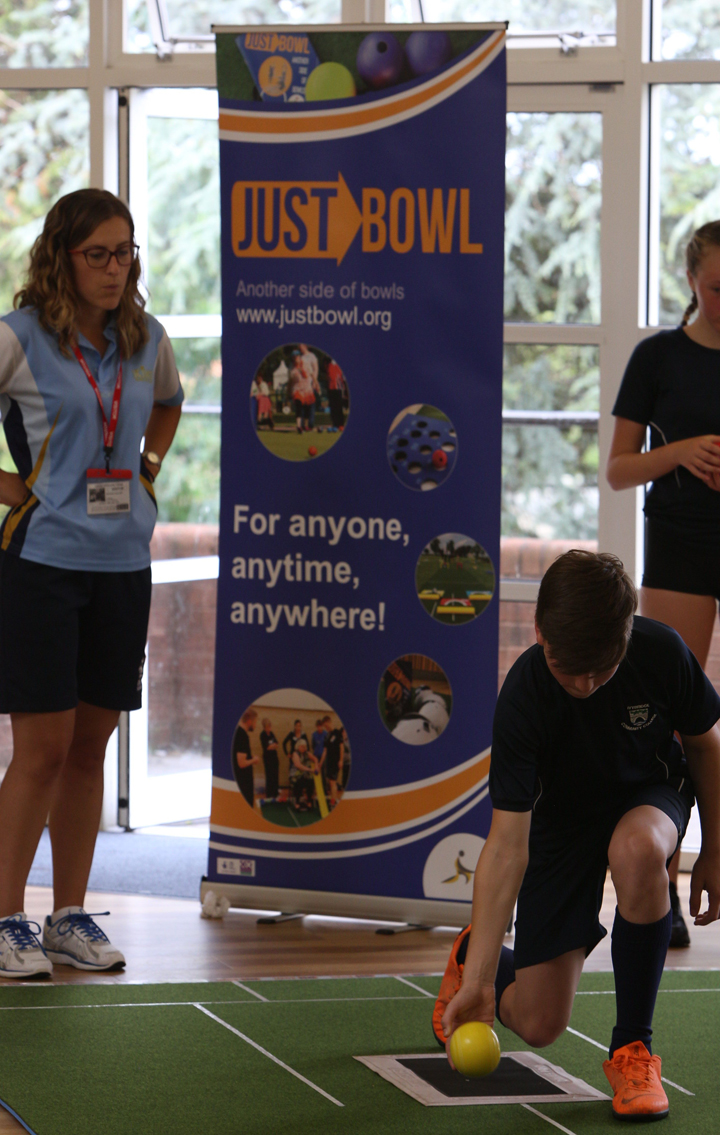 During enrichment week the normal college timetable is collapsed and students are
offered a range of alternative learning experiences and activities outside of the usual
curriculum.
Activities range from Creative Writing workshops, Football sessions, Cinema trips and Caving to Surfing, Cheerleading, Dance trips to London, and Outdoor Educational trips to the Ardeche.