Students Excel at Devon Ability Games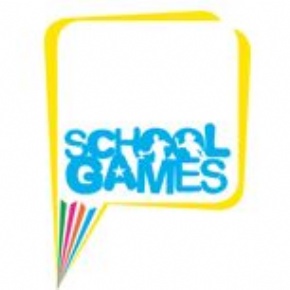 Students from Ivybridge Community College once again excelled when representing the College in the 2018 Devon Ability Games at Marjon's on Thursday, 21June.
Mr Anniss, Mr Puttock and Ms Stanley accompanied ten students to the event to compete against other schools from the region in both Archery and New Age Kurling.
The students were definitely inspired by former Royal Marines Commando, Mark Ormrod, who ten years ago lost both legs and his right arm in Afghanistan. Mark told the students of his journey from that life changing incident, to him now competing, ten years on, in the Invictus Games.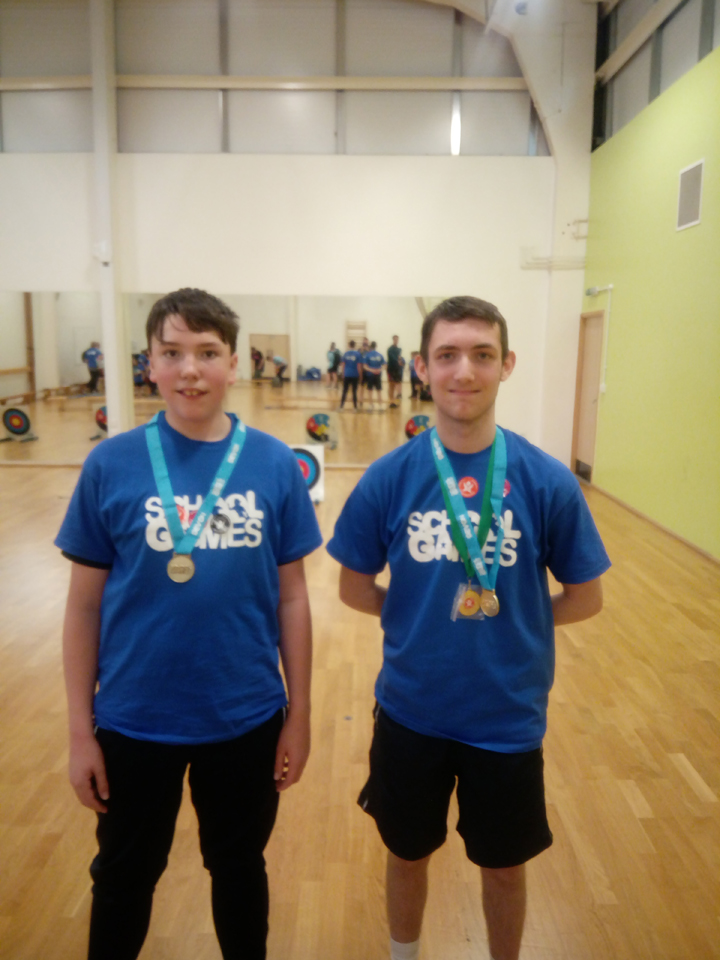 Mark's words clearly had an effect on our students competing in Archery as they got off to a flying start. Ivybridge entered two teams into the competition, Ivybridge A, who were Callum Robey in Year 10 and Josh Jarvis in Year 8 and Ivybridge B, who were Ashley Bass and Owen Riding in Year 7, and Damon Newton in Year 8. After a wonderful competition, both Ivybridge teams were placed in the medals, with Ashley, Damon and Owen taking the Bronze medal just one point off the Silver Medal position. Callum and Josh took the gold medal, finishing a staggering 52 points ahead of second place.
The Ivybridge New Age Kurling Team, including Amber O'Leary, Jake Mills, James Teague, Alex Birley and Charlie Perrin also did Ivybridge Community College proud, but they narrowly missed out on the Bronze medal when the third place match went to a tie-break. All of the students involved in the New Age Kurling were a credit to the College and all received awards from the organisers for their determination.
Overall, the Devon Ability Games was a wonderful event that gave much deserved opportunities for students to represent Ivybridge Community College and to show off their sporting skills. All the students who attended were a real credit to the College, well done to all who competed!