Château Beaumont 2018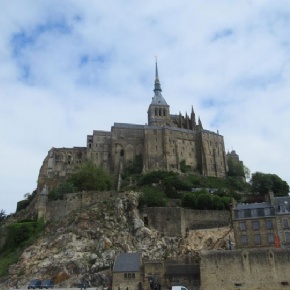 On Friday, 11 May, the Modern Foreign Languages Department took eighty committed and energetic Year 7 students to France on a four day trip to practise and improve the French they had been learning at the College during the year.
We arrived at the Château Beaumont, which is set in the stunning Normandy countryside and surrounded by fields, lakes, rivers and forest. The original Château was built in 1840 and it now provides week long French immersion trips for students. There are many activities to take part in whilst at the Château; from archery to nightline courses. They are all led by "animateurs" who, with never-ending enthusiasm and energy, teach the students some new French vocabulary, customs, and the skills needed for their particular activity.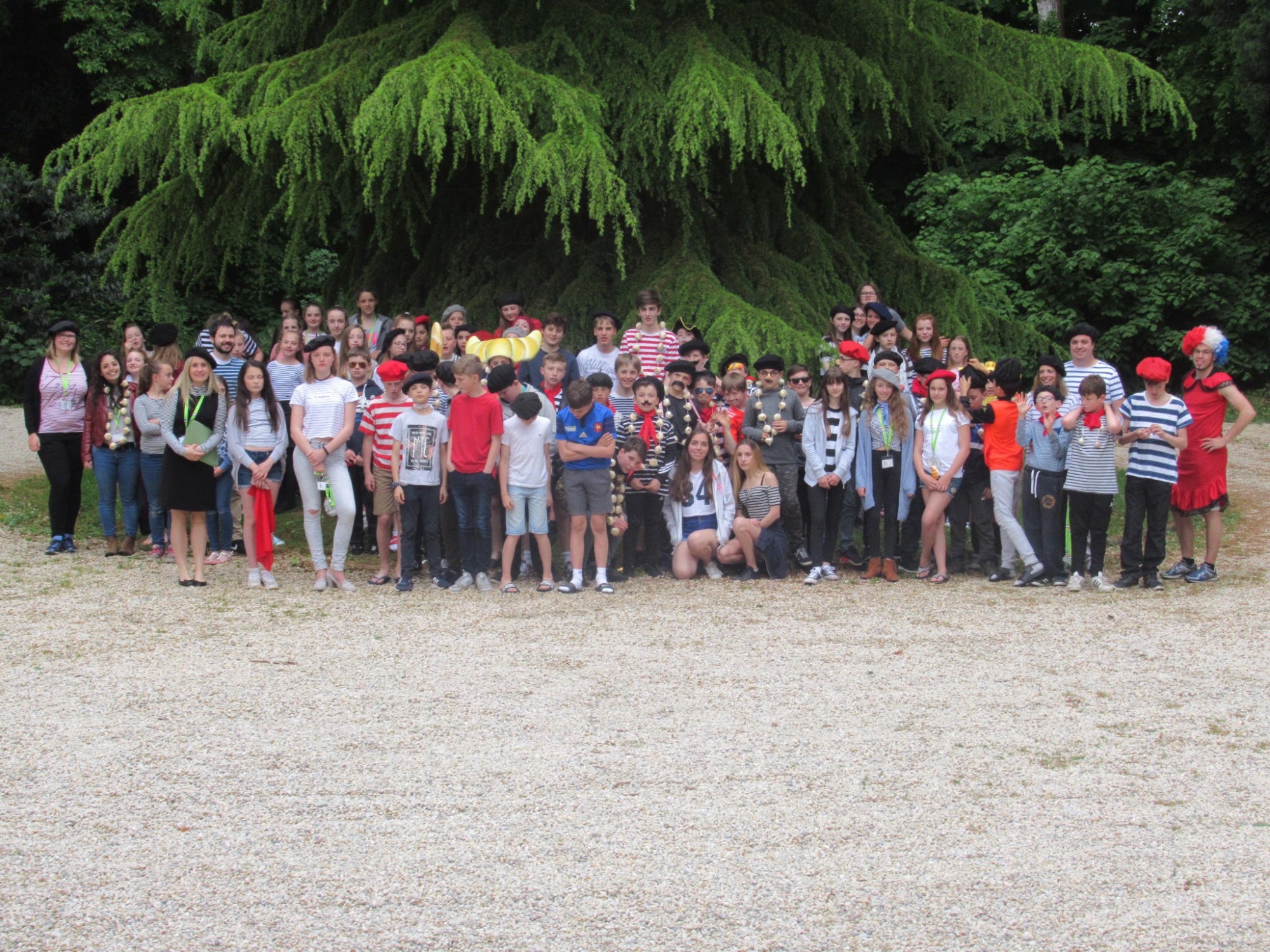 All of the different activities made for a big appetite but, pas de problème! Typical French meals were served, including croissants and pain au chocolat for breakfast, and we even had the chance to try snails and frog legs, délicieux! The students were encouraged at all times to ask for the food in French and some of them did amazingly well with every single meal. Also, every night, just before bed time, students had the chance to enjoy a delicious hot chocolate, but only if they asked nicely in French, of course.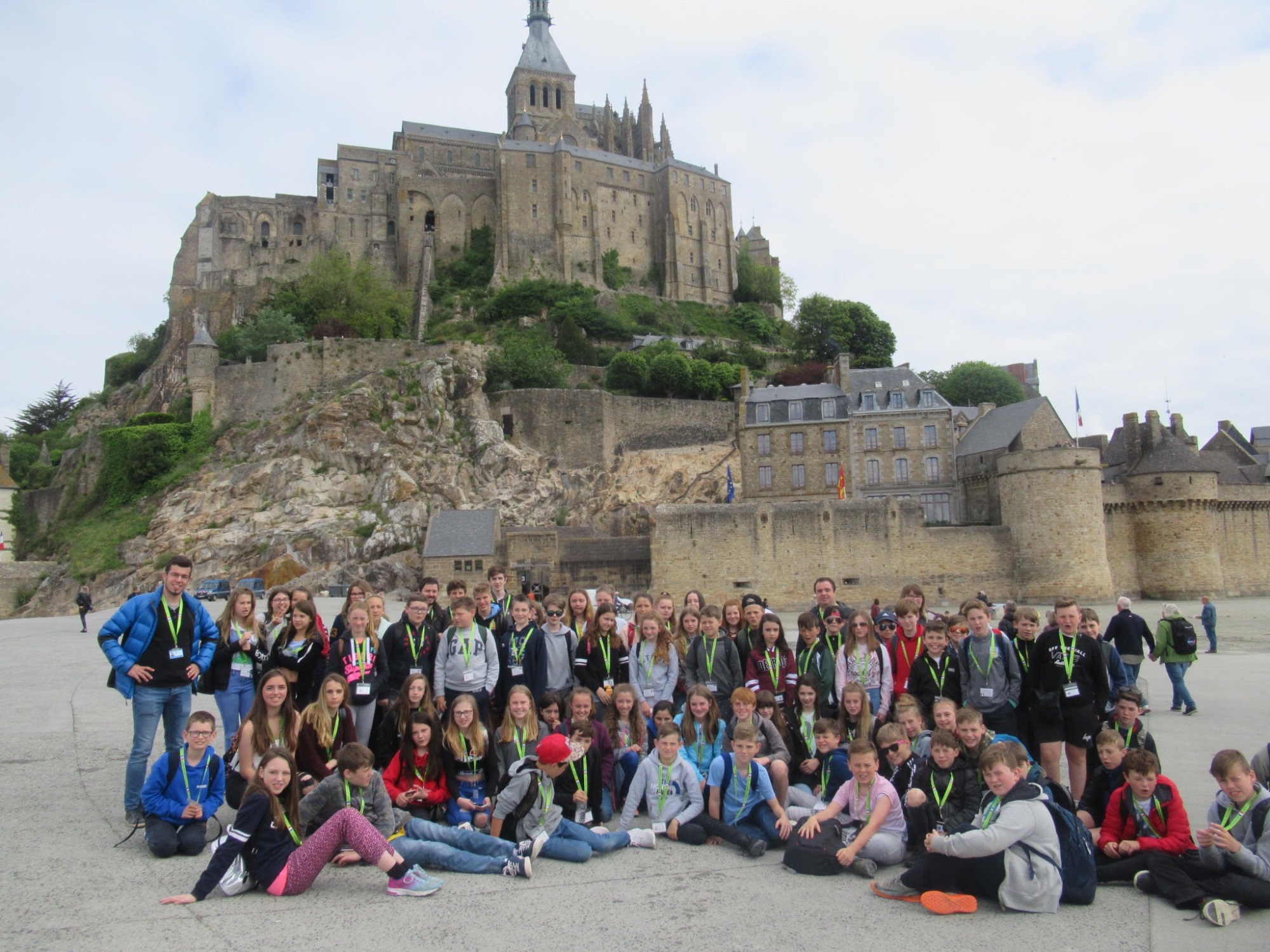 The main focus of the trip was to explore the culture of the country as much possible. The students had plenty of opportunities to practise their French and visited some of the most impressive and well known French landmarks. They were able to buy souvenirs and food in Dinan, to visit the impressive Mont St. Michel, one of the most famous landmarks in France, and even to learn how real French cheese is made in a Goat Farm, where the whole process was explained in French to a very keen audience.
All of these amazing experiences, along with all the relevant vocabulary in French, were recorded by each student in a journal, designed by our amazing Year 10 Language Leaders, and the best were given prizes for their commitment and hard work.
All in all, it was a very complete experience, with adventure, excitement, new experiences, friendships, teamwork and loads and loads of French.
Merci tout le monde!