Record Breaking Polar Explorer Inspires Female Students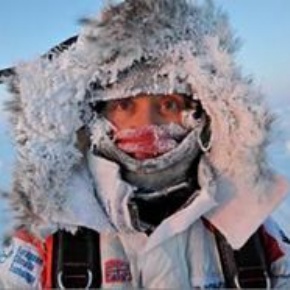 On Wednesday, 6 June, Ivybridge Community College's Sports Academy welcomed Ann Daniels, Polar Explorer to speak at the College. She gave a talk on the adversity she has faced in her life as a successful woman and the difficulties she has overcome.
A record breaking Polar Explorer and a renowned international speaker, Ann is the first woman in history to reach the North and South Poles as part of all women teams.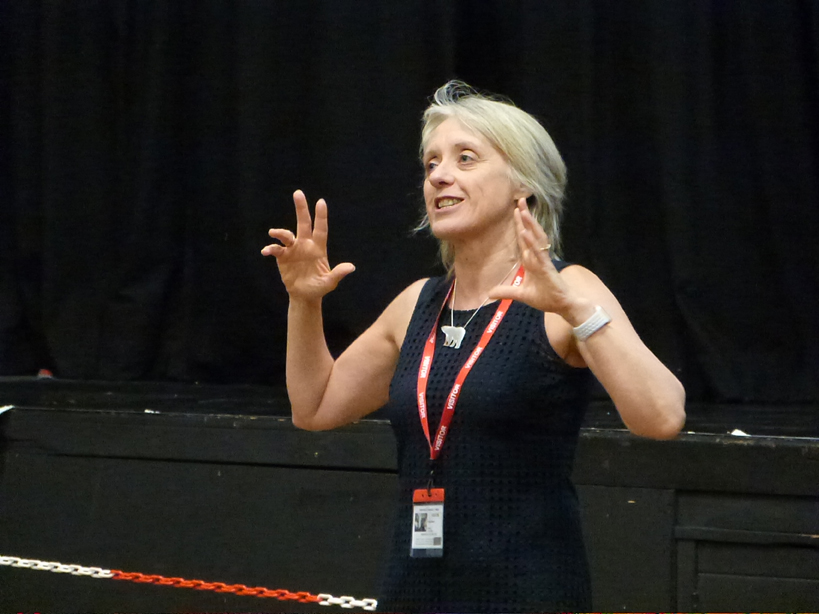 The Sports Academy has brought other speakers in this year which have favoured male sports, and as such, this was an all-female event.
The presentation was attended by 180 girls from all year groups who had been nominated by members of staff throughout the College. Issues were addressed surrounding teamwork, success and motivation.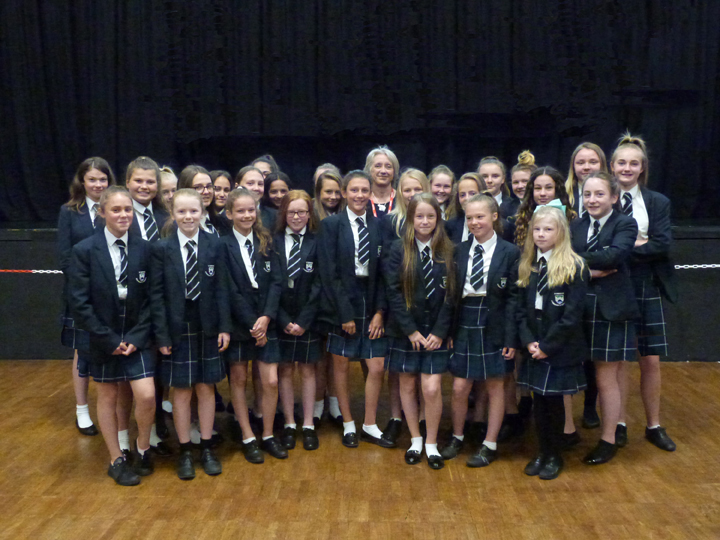 The enthralling nature of the talk covered topics from frostbite fear and confidence, to the changing nature of our ice caps and global warming. The girls were extremely lucky to have a speaker of Ann's magnitude visit and pass on her knowledge and experience to inspire them.
Ann commented, "I have had a great day at Ivybridge and can see the talented and driven young women who hopefully may have taken something from my experience to spur them on to their own personal success".