Jack's Inspirational Fundraising Cycling Achievement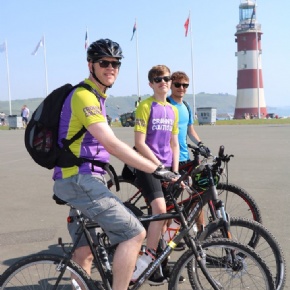 Over the May Bank Holiday weekend Year 10 student, Jack Craigie, cycled 100 miles from the North Coast of Devon to the South Coast in a bid to raise as much money as possible for Crohns and Collitis UK.
Jack was diagnosed with Crohns Disease in 2015, at the age of 12, following seven months of his parents fighting to get a diagnosis after their, once very active son, struggled to keep food down and battled chronic fatigue.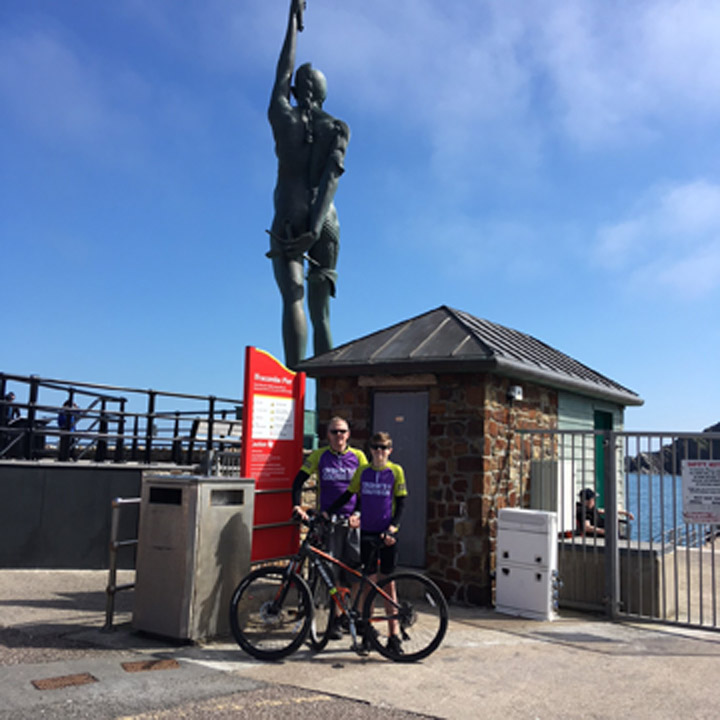 After trying numerous treatment methods, Jack now has regular infusions and daily medication to help manage his condition.
Through his fundraising, he hopes that other children and their families won't have to go through the long drawn out diagnosis process that he has had to endure.
Jack is a truly inspirational student and it would be really great if we could support him in raising as much money as he can.
Please use the just giving link if you are able to make a small donation to support Jack's effort and to read his full story - https://www.justgiving.com/fundraising/michael-craigie