Students Represent College at NSEA County Championships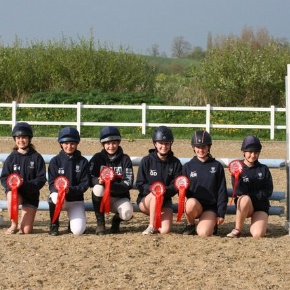 A team of seven students from Ivybridge Community College travelled up to Bury Farm Equestrian Centre, Buckinghamshire to represent their College and Devon in the National Schools Dressage and Show Jumping Championships over the weekend of 13 – 15 April.
The Dressage Team of Rebecca Reid in Year 10, Ellie Smart in Year 9, Mia Horswell in Year 8 and Katie Reid in Year 7, finished in 15th place out of 21 teams from schools across the country.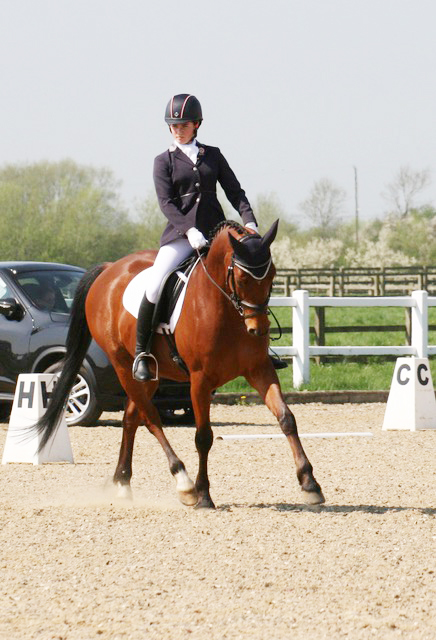 Rebecca was also representing the College in the Dressage Individual Championship and finished in 10th place with an excellent score of 73.4%. They should be very proud of their result at a National Championship.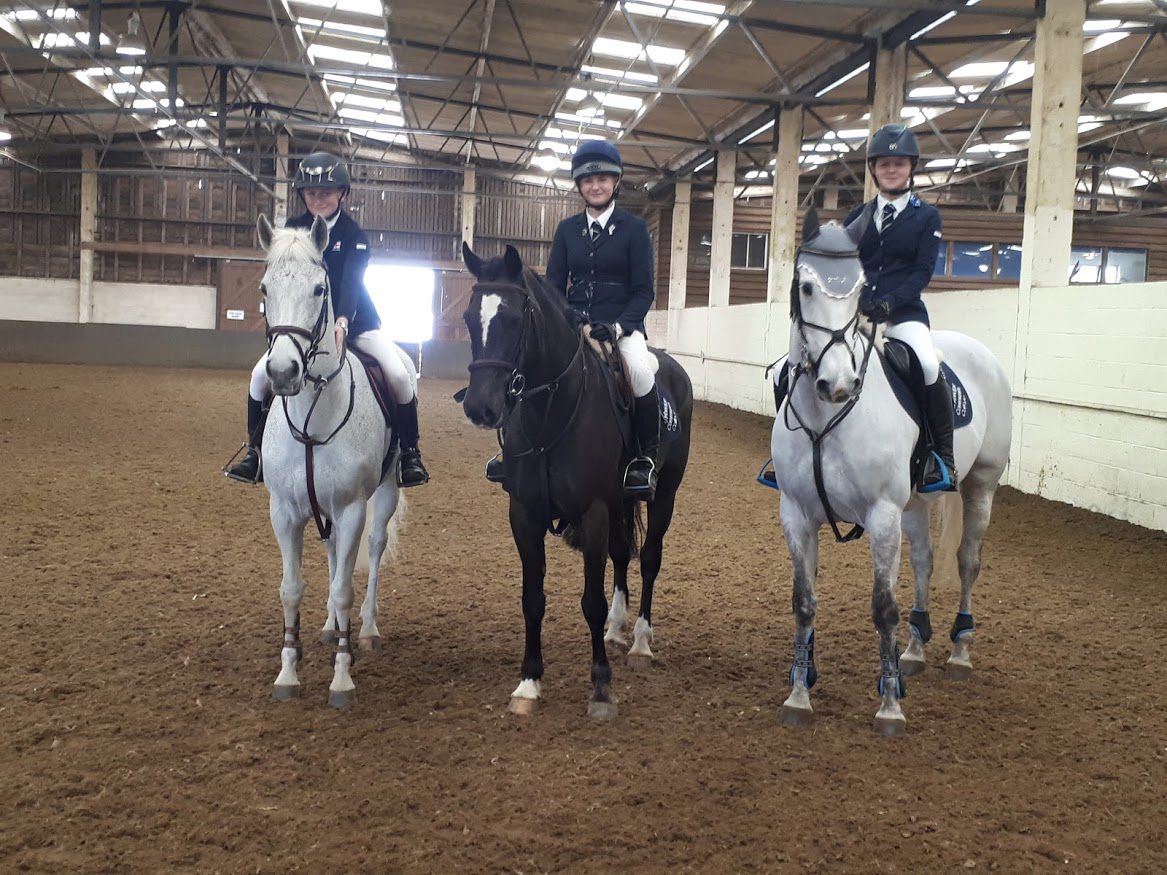 ​​​
The Show Jumping Team of Caitlin Johns in Year 8, and Jake Myers and Grace Dahle in Year 9 finished in 8th place in the 1m Class, again an excellent result. Jake Myers was an Individual in the 1.10m Championship Class and finished in 2nd place. An amazing result - well done Jake.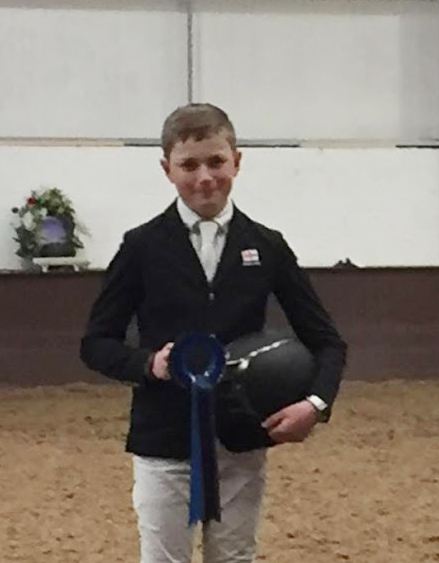 The 80 and 90cm Show Jumping Teams all performed well but were out of the placings. The riders jumped some of the biggest and technical courses at this Championship especially in the 2nd round, which was indoors and there were very few clear rounds.
It was an exhausting weekend as for some they were competing all three days in exceptionally warm conditions. They should all be very proud of their performance, especially working well as a team supporting and helping each other out, as there were the usual highs and lows when competing at this level with horses.
Congratulations to the whole team.