Amazing Achievements for Ivybridge Gymnastics Academy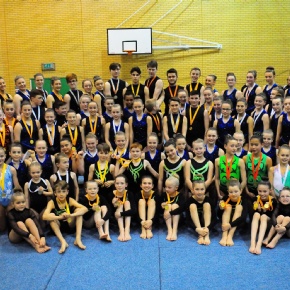 Ivybridge Gymnasts win Twelve Gold Medals
Ivybridge Community College's Gymnastics Academy students showed huge strength-in-depth at the South West Schools Acro and Tumbling preliminaries in Sherborne, Dorset, with its biggest entry to date of 120 gymnasts, and more champions than ever securing their place in national finals.
The huge success at the competition proved that focussing on the fundamentals of Gymnastics and Dance are the ideal pre-requisite for perfecting acrobatic gymnastics routines too.
Gymnasts and partnerships from Ivybridge Gymnastics Academy brought home twelve regional schools titles, eleven Silver medals and three Bronze, making it the most successful in the College's strong Gymnastics history.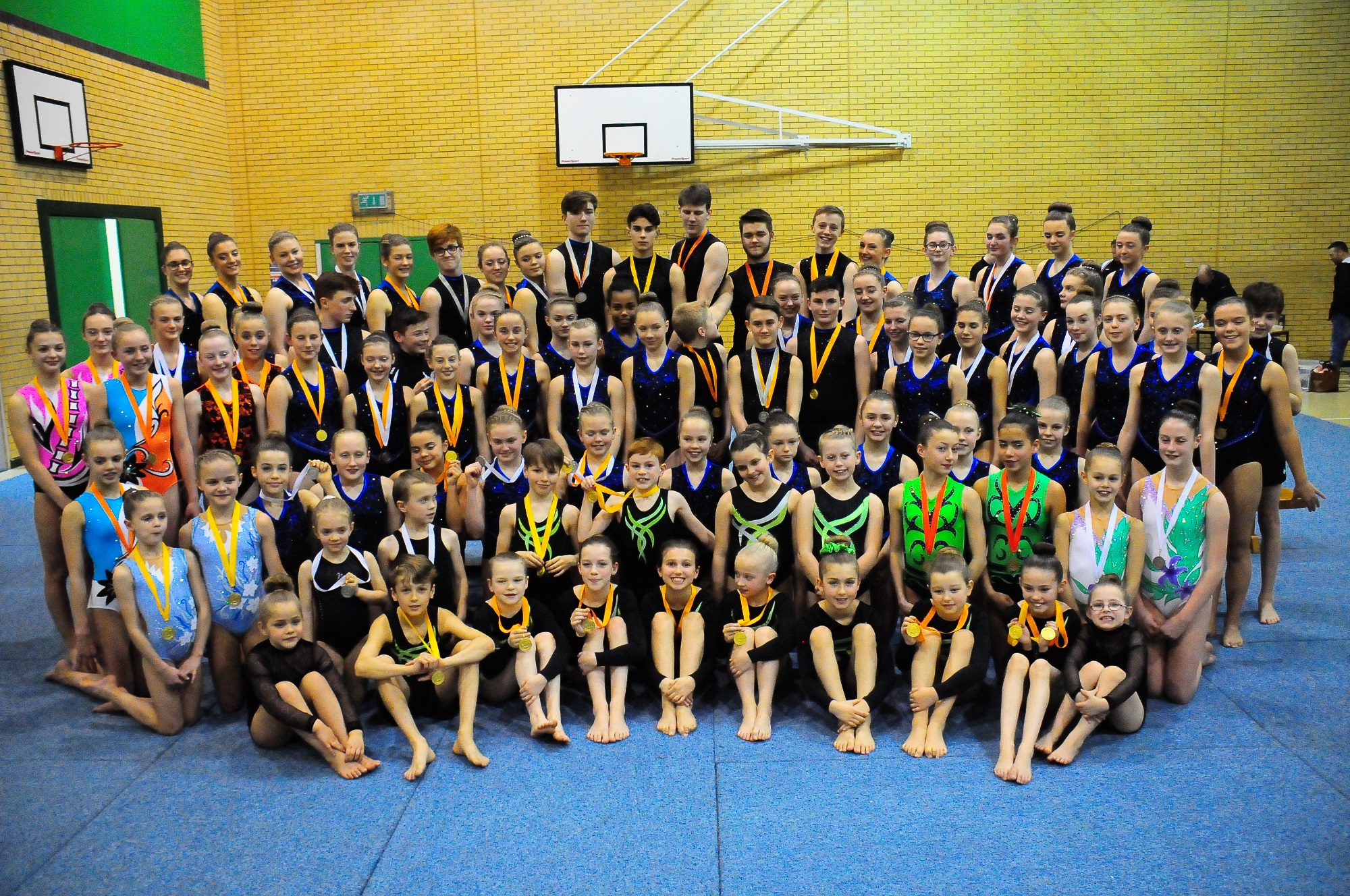 "There were so many performances to celebrate that it is impossible to single out individuals and partnerships," said Helen Reddy. "The beauty of the competition really was the number of students that were able to go out and perform excellent routines, showing how much they have grown in confidence so that they are able to perform positively in front of an audience. Our gymnasts are not only growing in self-confidence but also learning life skills that will stay with them for many years."
Ivybridge Gymnasts Dominate Regional Competitions
Five Ivybridge Community College teams, including a local primary school team, took Gold medals and won their way through to the National Schools finals at the regional floor and vault preliminaries.
Ivybridge Gymnastics Academy won the majority of the titles, with many other College teams and gymnasts performing excellently. In addition to the team successes, there was also individual success, with Jess Rouse taking the Under 19 Girls' Overall title and Reece Parkin taking the Boys' Under 19 Overall title.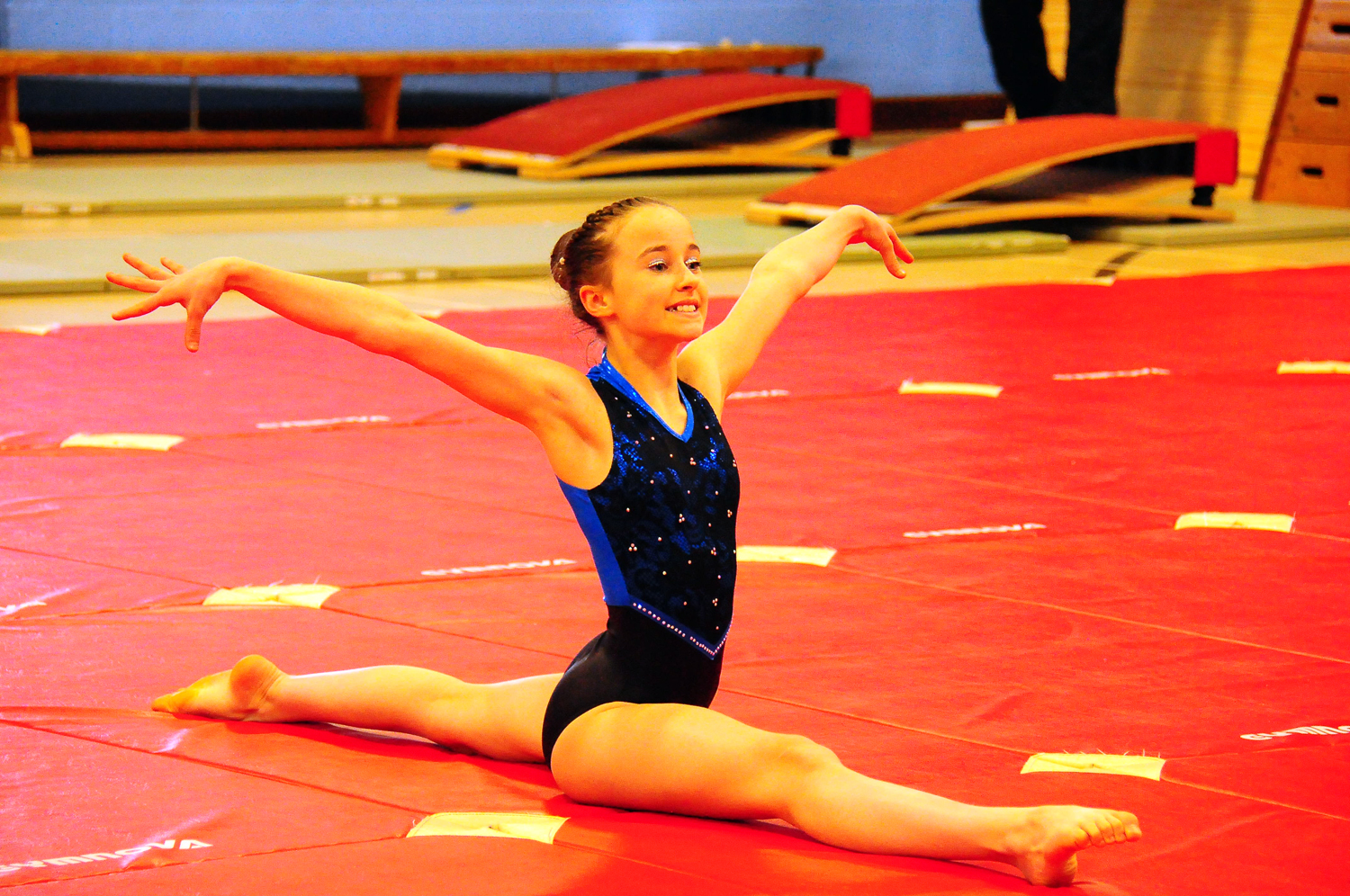 "For the past two years we have been the most successful school Gymnastics team in the UK," said Helen Reddy, Head of Performing Arts, "so we have a lot to live up to. The competition will be tough at the national finals, but we have five strong teams representing the College and the Westcountry Schools Trust, so there is every chance of them achieving national success too.
"The real success is the amount of students that have reached a competitive level though," added Helen. "We had more than eighty gymnasts competing in this event, many for the first time, and I was delighted by the effort, determination and hard work that they all put in to improving their performance and putting themselves out there on the gymnastics floor."
Excellent Execution and Artistry Performance
The top acrobatic gymnasts from the region met for the South West National
Development Plan preliminaries at Yate International Gymnastics Centre on
18 March, and two Ivybridge Gymnastics Academy Gymnasts took the regional title and secured their place at the national finals.
Jess Rouse and Reece Parkin scored the highest marks, both in execution and artistry, to win the Grade 4 mixed pairs competition. They will now go through to the finals in May, where they will perform against gymnasts from the top clubs in the country.
"This is a marvellous achievement for Jess and Reece," said Helen Reddy. "Most of the gymnasts they were competing against train solely in Acrobatic Gymnastics, where we train more generally across a broad spectrum of Gymnastics disciplines. They are not only excellent gymnasts but also accomplished too, which means their routines stood out from the crowd, helping them gain a high artistry score."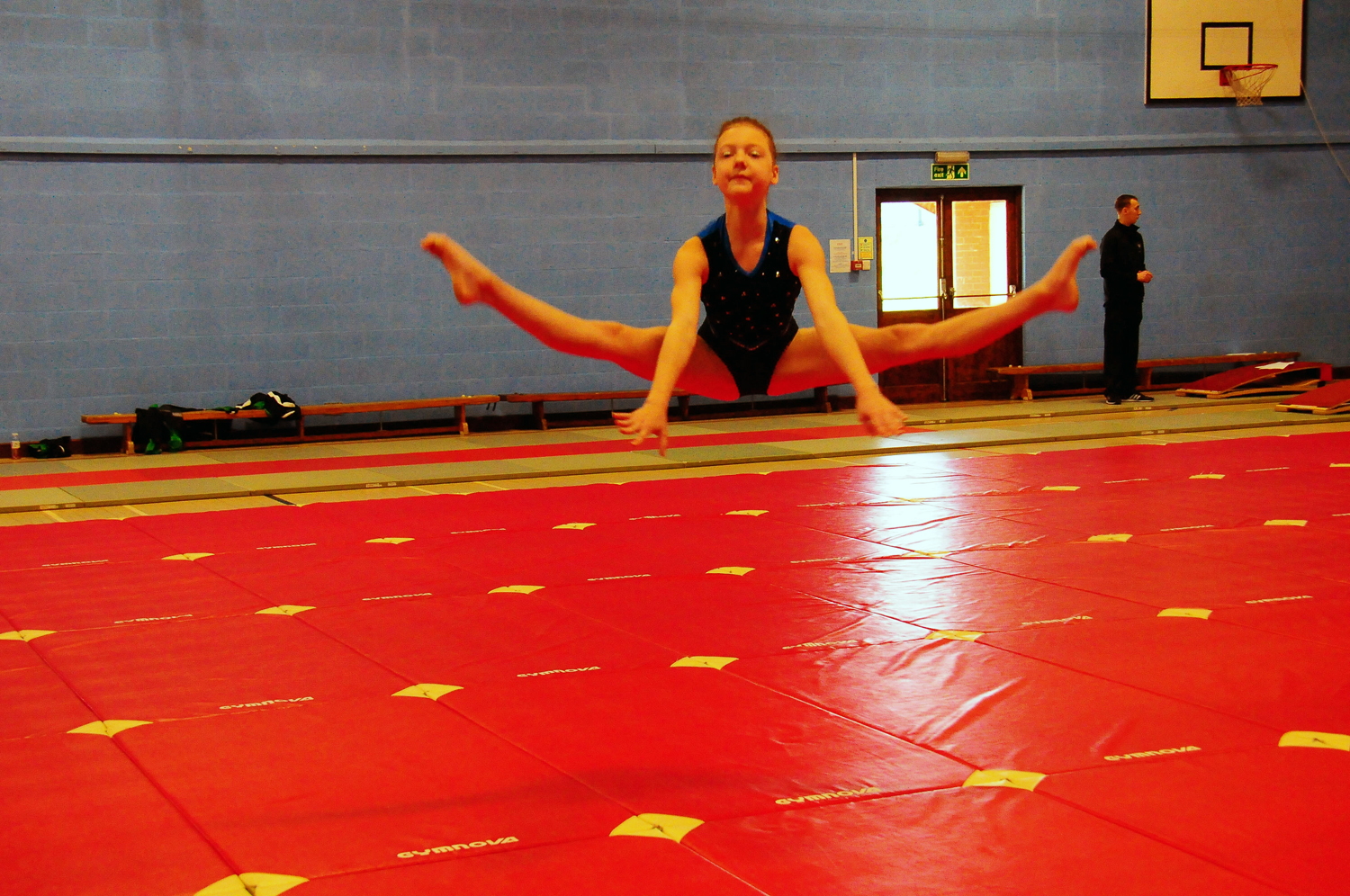 In addition to the mixed pair's success, Jess also competed in a Grade 5 Trio with Maisie Watts and Lydia Dodds, finishing in fourth place. Libby Kidney, Lucy Donovan and Jessica Trezise narrowly missed out on a medal at the competition too, finishing fourth in a Grade 3 Trio.
For further information regarding Gymnastics at
Ivybridge Community College please click here.