Jasmyn's Amazing Fundraising Achievement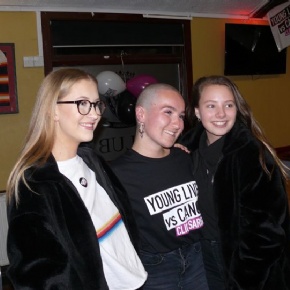 Year 13 student, Jasmyn Lowe, has had her hair shaved off for charity in support of her childhood friend, Charlotte Barriball, who two years ago, was diagnosed a week after her 15th birthday with precursor B lymphoblastic lymphoma, a cancer which mostly affects children and teenagers and is similar to lymphoblastic leukemia.
Jasmyn was adamant that ever since Charlotte chose to get rid of her hair before she started losing it through chemotherapy, she would do the same.
Charlotte is now in remission of lymphoma and in January 2018 Jasmyn underwent a "completely shaved" look at Saltash Rugby Club, all to raise money for the charity which helped Charlotte through her cancer journey, the Clic Sargent charity. To date, Jasmyn has raised an amazing £1776.34.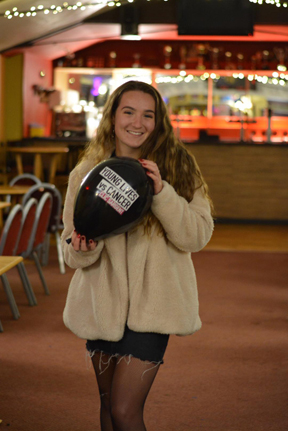 Jasmyn said "Although Charlotte is well now; I know that for her, losing her hair was a big thing. So even though I shaved my hair for Charlotte, I also shaved it for all of the other people who might have felt the same way as her. To be able to make a wig for someone who might be in the same situation is a great feeling. As well as knowing that I have raised money to be able to fund CLIC for their family work, is well... a great feeling. And let's be honest - I don't think I would have raised the same amount with a cake sale, it's all or nothing I guess!
I was so excited for the whole thing, but I know that my friends and family were nervous for me. It wasn't until I was sat in the chair that I felt the nerves myself. I was still excited though and to have everyone there - even my brother who lives half way across the world was on 'face-time' - I will admit, was overwhelming and quite emotional.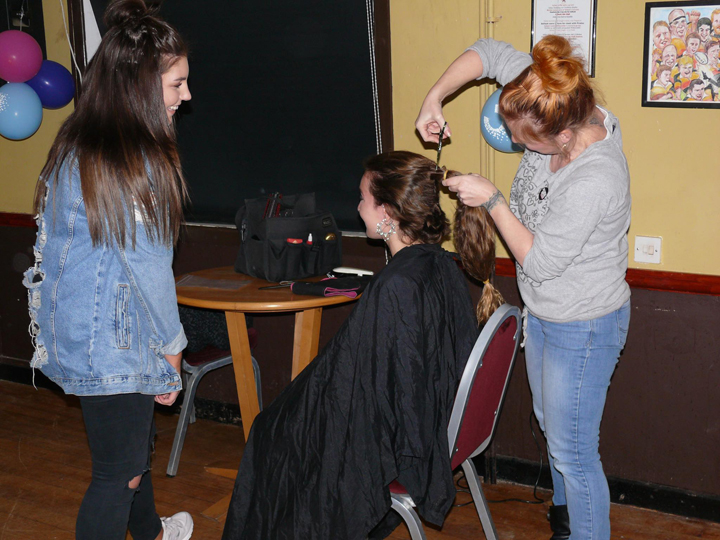 I have always had long hair and so I knew that the change would be drastic, but I was so prepared and excited about it that it wasn't all that daunting when I looked in the mirror. To be honest, I quite like it! Getting ready in the morning is a breeze. It will soon grow back and who knows, maybe I'll donate it all again."
Jasmyn's long hair was donated to the children's cancer charity, 'The Little Princess Trust', which provides real hair wigs for children suffering hair loss.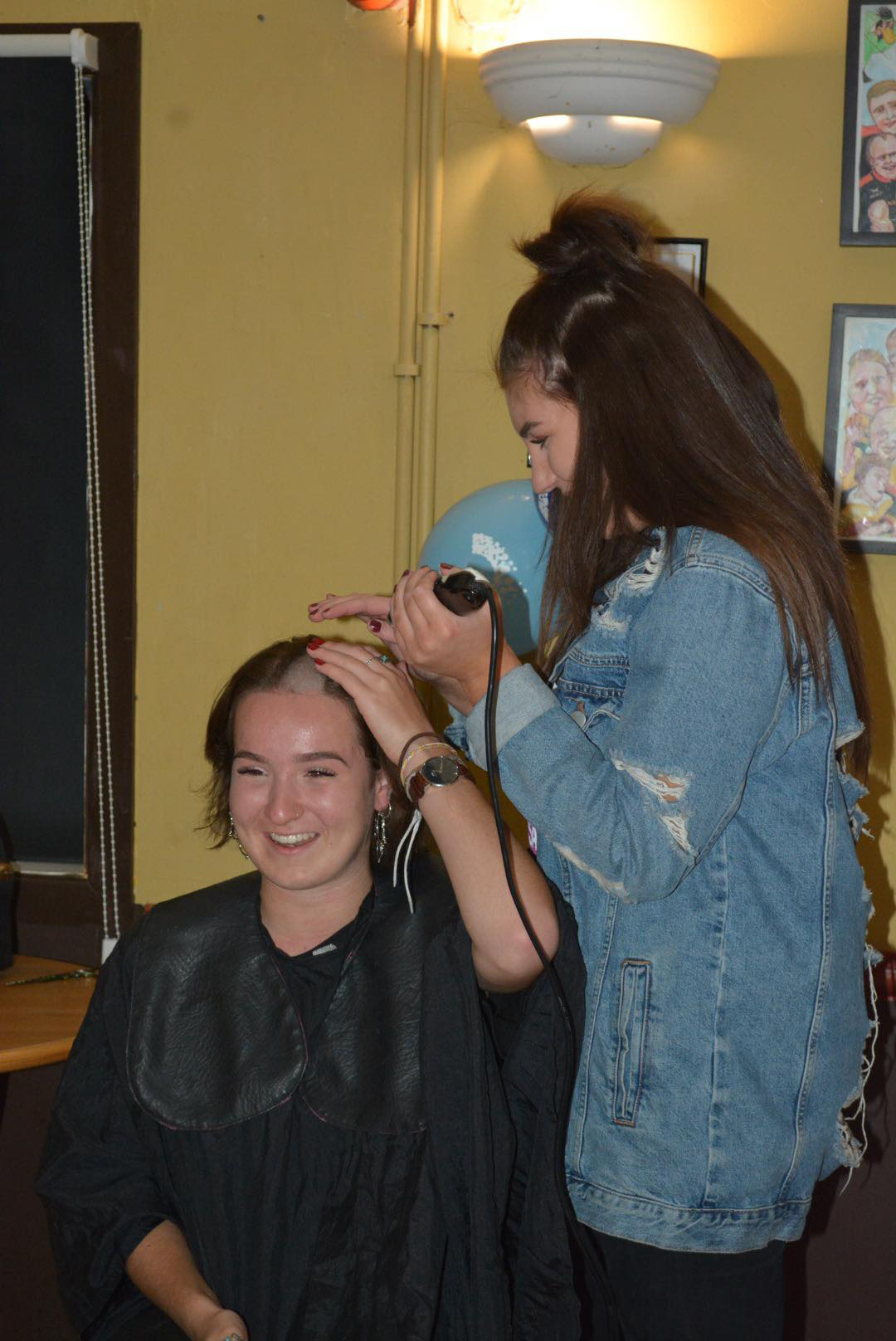 To support Jasmyn please visit –
www.justgiving.com/fundraising/jasmyn-bernice-lowe.