Equestrian Team Qualify for Eventers Challenge Finals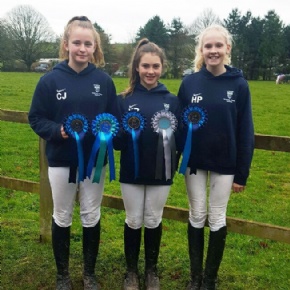 The Ivybridge Community College Equestrian Team has qualified for the National Schools Equestrian Association Summer Eventers Finals Challenge at Hickstead, Sussex on 26 and 27 May 2018.
The 70/75cm team of Katie Reid, Caitlin Johns, and Hannah Preston, finished second. Caitlin and Katie were also placed seventh and eighth individually.
The qualifying competition was held at Bicton Arena on Saturday, 27 January and
Ivybridge Community College had three teams in the different height classes.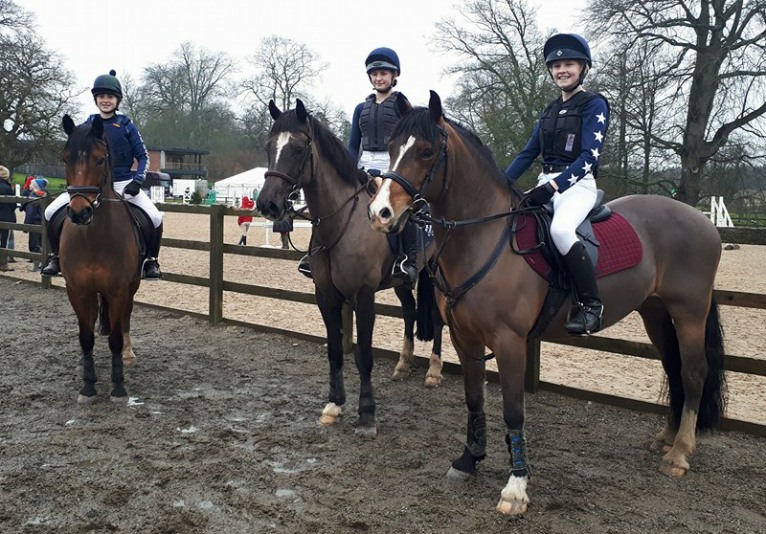 The other teams in the 80/85cm and 90/95cm had mixed results and the teams were unfortunately not placed this year. Molly Northmore and Courtney Fletcher had lovely clear rounds. Molly was also 8th individually.