Billy Elliot – A Musical Masterclass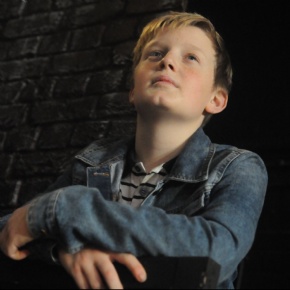 Ivybridge Community College performed its most gritty, poignant and emotionally moving musical ever – Billy Elliot. It was a triumph of comedy, high drama and musical prowess, by all who participated.
Set in the North East of England in 1984, during the height of the Miners' Strike, Billy, the lead character, grows up during this background of economic hardship and class warfare.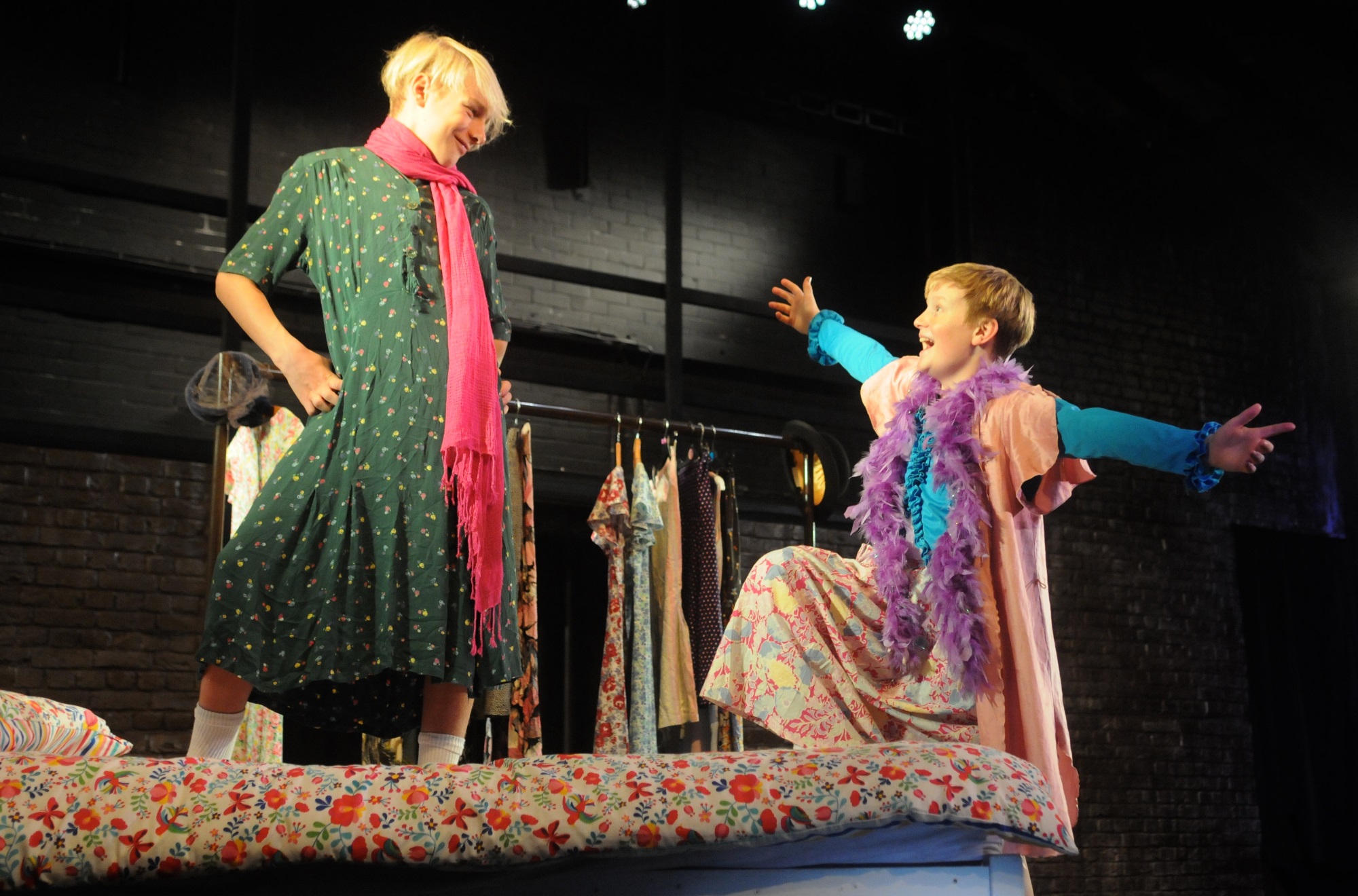 Five shows were performed over four days, to sell-out audiences, who showed their sheer delight through a number of standing ovations. The cast had to learn the difficult Geordie accent, which they all mastered, to give the musical true authenticity.
The music was performed by the College band, ably led by Musical Director, Mrs Stephenson, and they sounded superb, such that you forgot that you were listening to live music and not the soundtrack for the musical.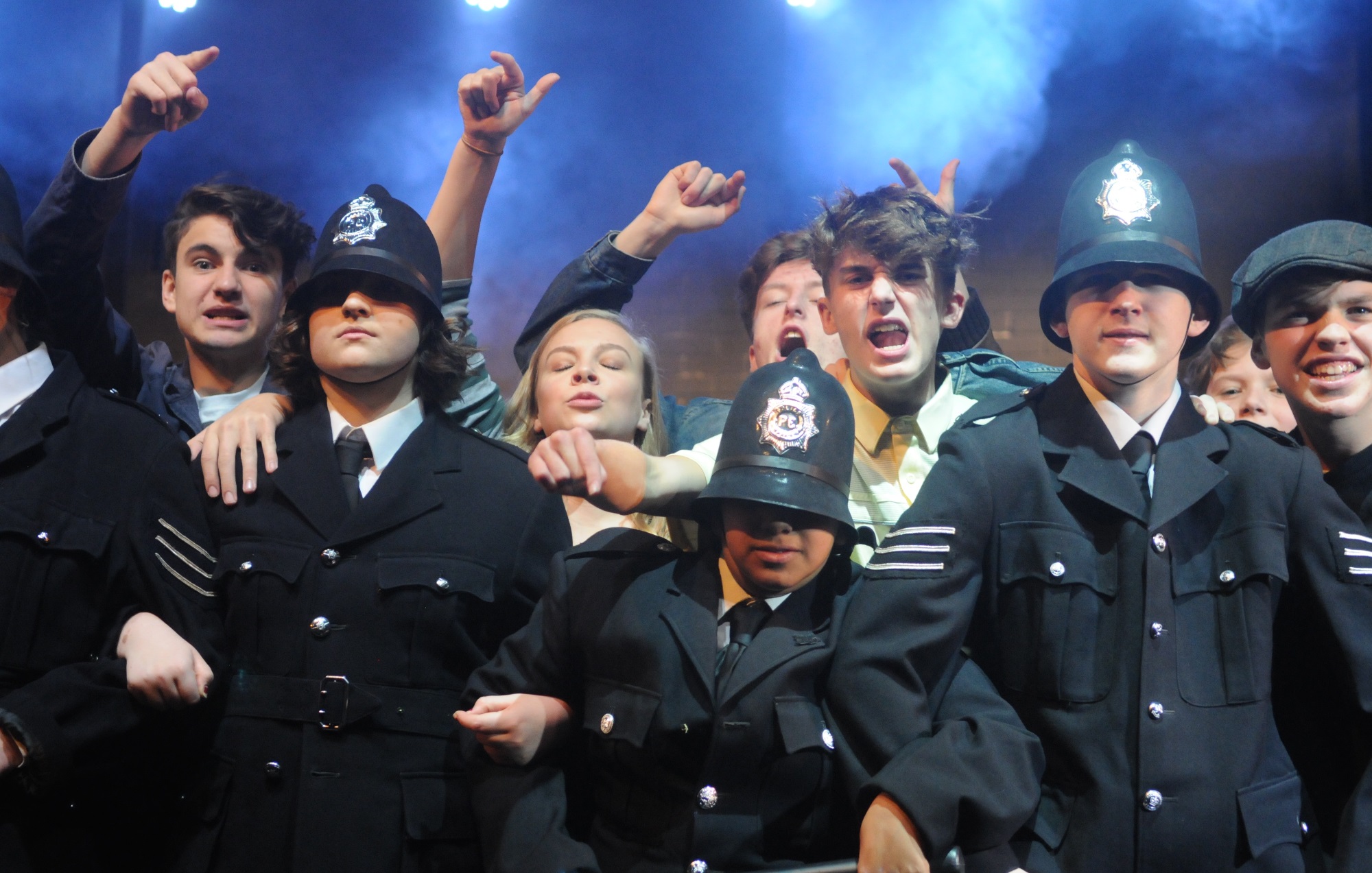 Each individual role reflected the fantastic talent that we have at the College, with many also members of other Drama organisations including Plymkids Theatre Company, Plymouth Performing Arts Academy, National Youth Theatre and Italia Conti, Plymouth. Reuben Elder, in Year 9, played the demanding role of Billy, where he was virtually in every scene. Tears could be heard from the audience when Billy sang a heartfelt duet with his deceased mother, played by Megan Ede.
Overall it was a most wonderful experience and congratulations must be extended to all involved, including Directors, Mr Ellis, Miss McGarry and Ms Ruskin, as well as Production Manager, Mr Whitehorn.