College launches its Community and Partnership Event with local businesses and charities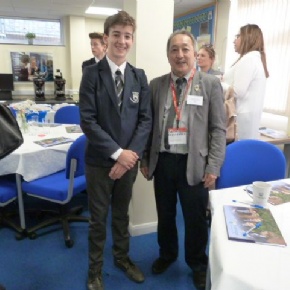 Last Tuesday the College hosted its very first Community and Partnership Event for our local businesses and charity organisations.
The aim of the meeting was to build upon the already positive relationships within and beyond the local community, by creating new opportunities that can be created to support local businesses, charities, community projects and thus a shared ethos for the students of Ivybridge and beyond.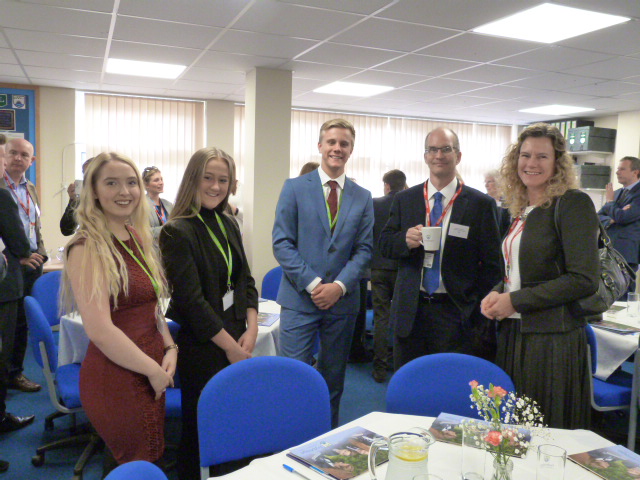 Initially, members of our local community were invited to attend a tour of the College and to see what secondary education actually looks like.
Following this launch everyone unanimously agreed that closer and mutually supportive links would be advantageous to all – be it through Work Experience, Charities, Volunteering, Advertising, Sport and supporting local events.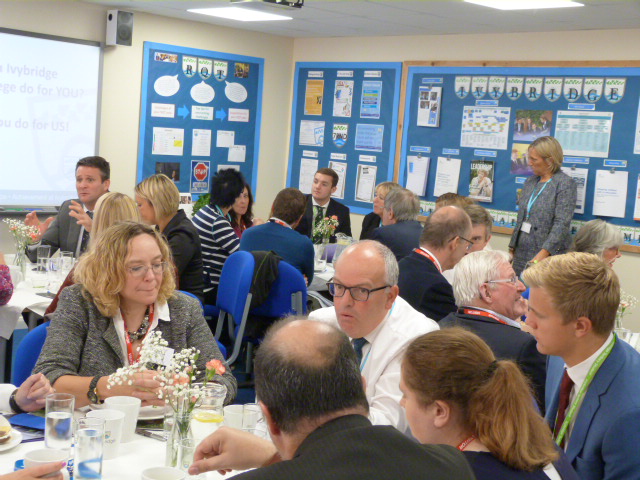 The College now looks forward to forging stronger links within our community for the benefit of all.