Ivybridge Pass GCSE examinations with flying colours.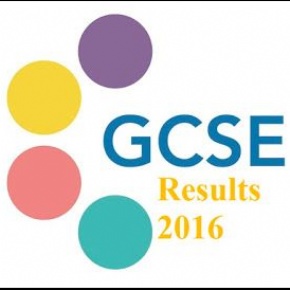 Students at Ivybridge Community College again rise to the incoming demands of GCSE examinations with flying colours.
74% of students achieved the required benchmark of 5 A* - C grades including English and Mathematics with other subjects maintaining previous record standards.
Rob Haring, CEO of Ivybridge Academy Trust said: "I am thrilled with the achievements of these wonderful young people. They have worked in a determined fashion and have now successfully harvested the fruits of their labour. Whilst their academic success is showcased today, we recognise the considerable contribution they have made to College life through the Arts, Sports and Outdoor Education."
Rachel Hutchinson, the newly appointed Principal from September 2016 also shared her delight with the standards achieved and very much looks forward to leading the College to further academic success.
A huge thank you should go to all the Trustees, Governors, staff, parents and students for all their support and contributions. Today's successes will secure our students' futures and we wish them well in the next phase of their lives.