St Ives Art Visit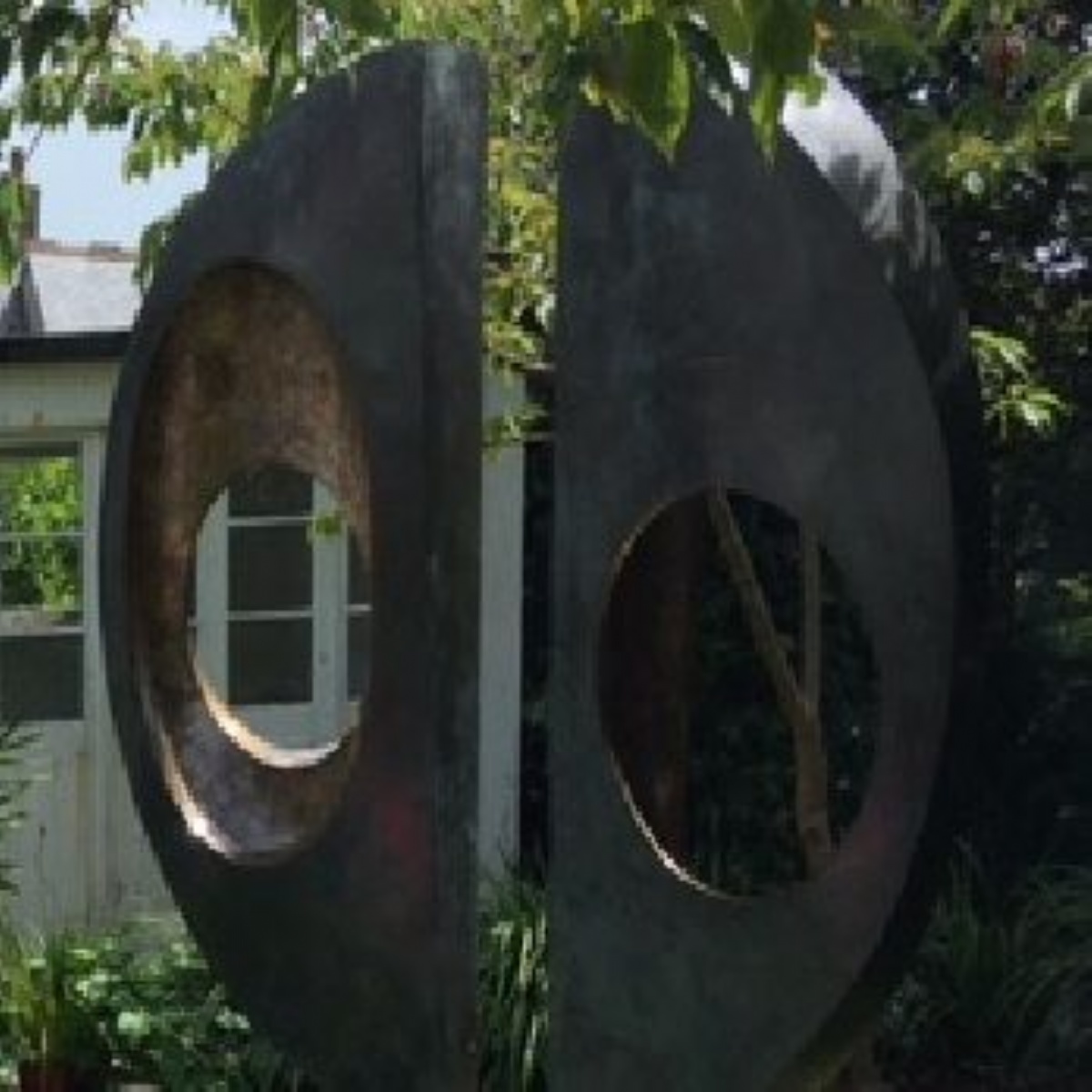 Art and Photography students in Year 10 took part in the annual St Ives Art Visit in June.
We benefitted from fantastic weather and students were able to really make the most of their experience. The groups visited the Tate St Ives and the Barbara Hepworth Museum & Sculpture Garden to interact with the sculptures in her studio and garden.
Students made drawings, photographs and took notes from the exhibits and the surroundings to support their contextual studies and help them prepare for making their own artworks inspired by St Ives over the coming months.