In the Picture
Ivybridge Community College would like to congratulate one of their students following their success in a recent competition.
Year 9 student Emily Carroll, along with others, participated in a Photographic Competition arranged by the University of Exeter, and we are pleased to announce that Emily's work has been shortlisted for a public exhibition.
Her piece, entitled, 'Westernised just to Fit a Certain Criteria' was judged to be one of the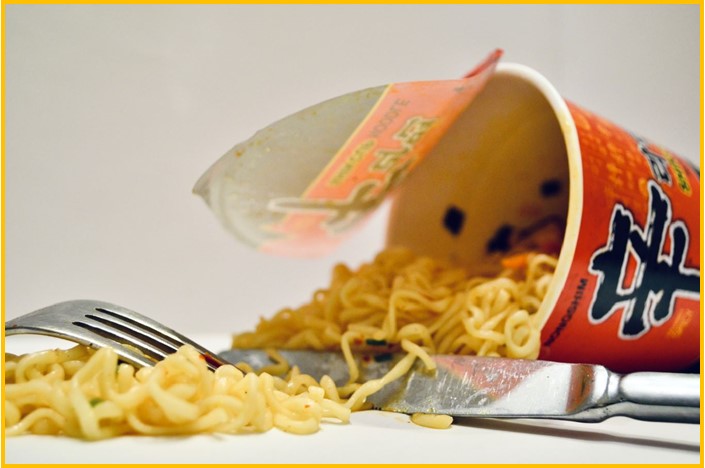 top 30 entries and will now go on display in a variety of locations including Exeter, London and the famous Winter Gardens in Sheffield.
Entitled 'Languages Local to You', the competition was set up to celebrate the UK's cultural diversity and was open to all children of secondary school age.
Participants were challenged to get creative and produce a piece of artwork, featuring languages other than English in their local area, along with a caption describing why and how the language is used.
Emily's finished piece included the caption, 'This picture reflects the growing normality of diverse cultures being westernised just to fit a certain criteria. All cultures are unique and beautiful in their own way.'
The College would also like to acknowledge Year 8 students, Rosie Byers and
Lily Jennings for their work, which was also submitted for consideration in the competition.
Emily's work will now go on display in various location between mid-May and mid-July.
Well done to everyone who participated.