Cadet Katie Marches on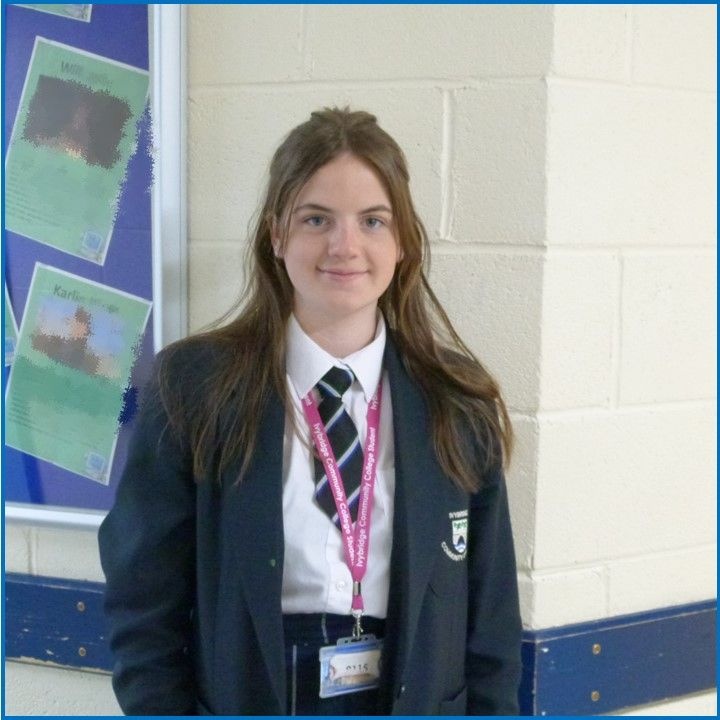 The College would like to congratulate a Year 11 student following her recent achievement.
Katie, a member of the Royal Marine Cadets, competed with her team at a recent Troop Level Drill competition in Cornwall and they were awarded first place.
The Detachment didn't put a foot wrong and produced a precise, choreographed marching sequence.
They may have won the contest, but the team are not resting on their laurels though, and will now be looking towards the Company Competition (covering the South West) with the possibility of progressing to the National Level Competition.
We congratulate Katie Dilloway and wish her well for the next stage!