Sports Report - 10/02/2023 - We're Going to the Finals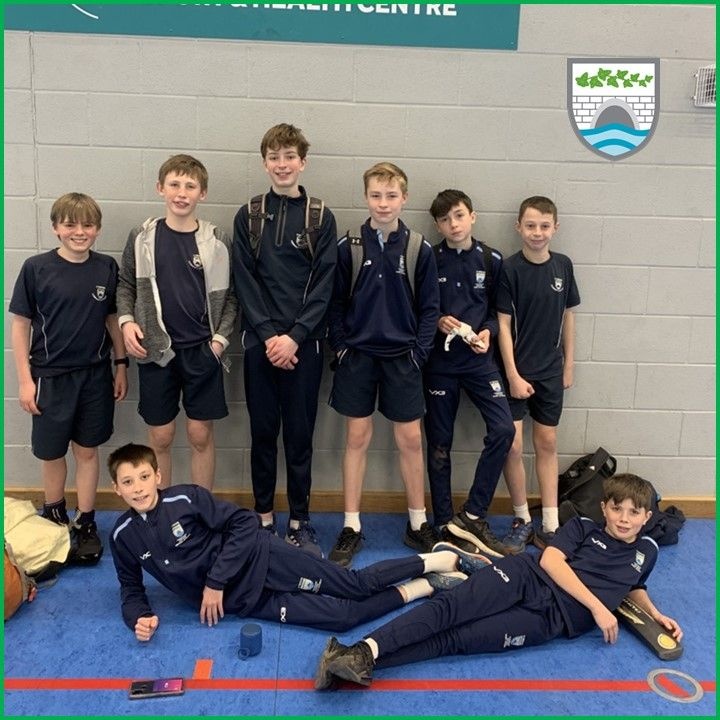 It's been another busy week for Ivybridge Community College's Sports Teams.
The College would like to congratulate the Under 13 Indoor Cricket Team (pictured) following their qualification to play in the finals of the County Cricket Cup. We wish them success in the finals in March.
On the Rugby field, the Senior Elite Rugby Team played against a team from Taunton and recorded a comprehensive victory of 24 – 13.
The College would also like to recognise the Year 7B Football Team (pictured), for winning their match against their opponents from Farnham, keeping a clean sheet and winning 2 - 0.
The Year 10 Elite Netball squad played fantastically against a team from Gloucestershire. It was a very open contest, but the final score of 24 – 29 swung in favour of our opponents – congratulations to them.
On a final note, the College would like to praise the Year 10 Elite Rugby Team who played a friendly match against their peers in Year 11. Despite the extra year of experience of their opponents, they managed to score two tries against them. The Year 11 team were the victors with a final score of 39 – 17.
Well done to all teams.