Everything's Going Swimmingly for Ethan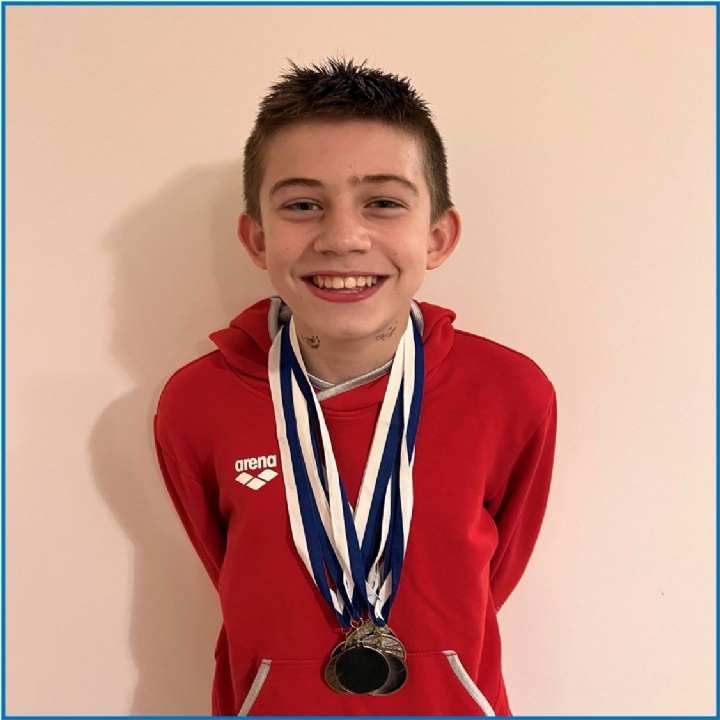 The College would like to give their congratulations to budding Swimming Star Ethan Westwood following his recent achievements.
Ethan competed at the Plymouth Swim Gala representing Devonport Royal, and sprinted to Silver position in three individual races.
If that wasn't enough, he then found some additional energy and guided his team to glory, helping them win Gold in the Boy's Relay Final.
Since these achievements, Ethan has then gone on to pick up a further seven medals (including six Silver) at recent development races too.
Well done Ethan!