Geography Summer Challenge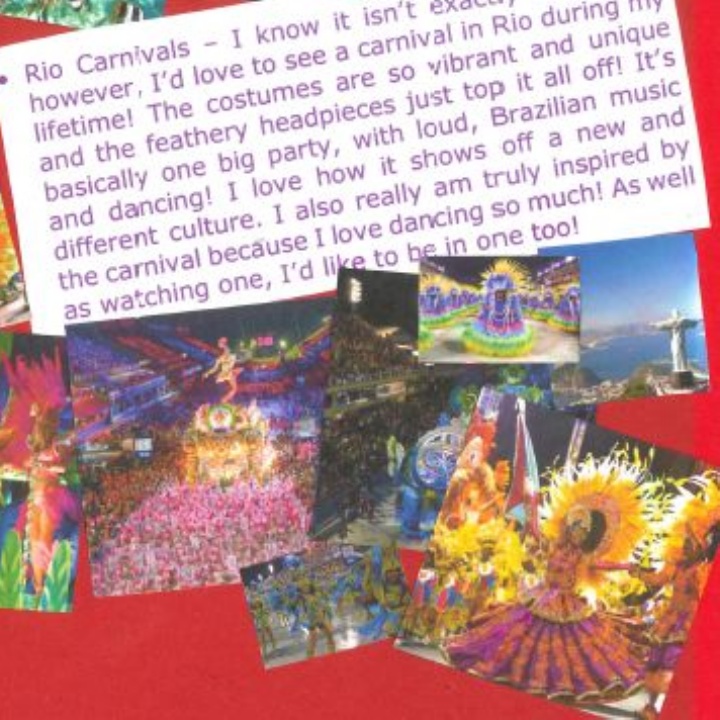 Over the summer holidays, students across the College had the opportunity to take part in the Geography Summer Challenge.
The challenge aimed to encourage students to engage in activities relating to Geography in their free time. The competition involved students selecting ten activities from a menu of challenges and collecting evidence of completing each as they went along. Some of the tasks included:
• Squish It – Taking a photograph of students squishing a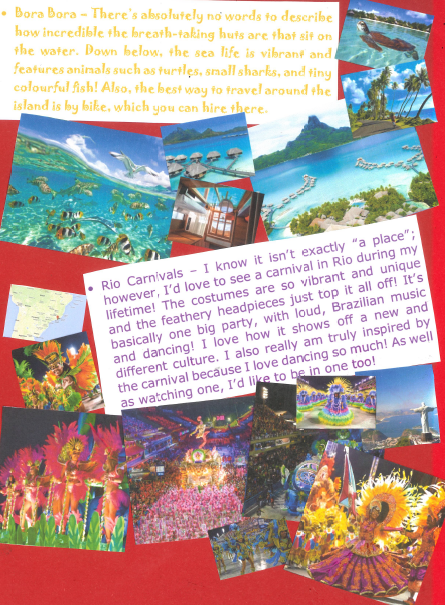 physical feature between their thumb and forefinger
• Get Out – Taking a nature walk in 3 different places and recording the nature students saw
• Upcycle – Upcycle a piece of furniture or an item of clothing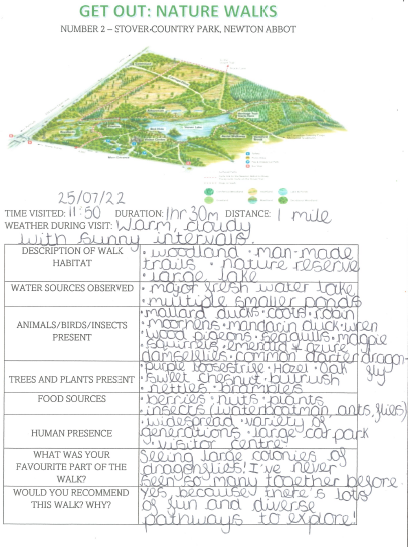 Students submitted their entries to the Geography Department and after much deliberation, Poppy Billman from 8SPN was awarded 1st place for an incredible piece of work that demonstrated great effort and enthusiasm. Poppy's work was such high quality it has been entered into a national competition run by Internet Geography. Well done Poppy!