Success at English Schools Athletics Competition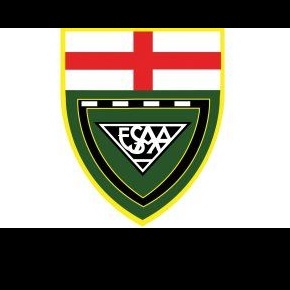 The Ivybridge Community College Athletics Squad recently took four teams to contest the first round of the English Schools Athletics Competition at Exeter Arena. All teams performed exceptionally well and were a real credit to the College.
The Junior Girls' Team came first in Devon and have some exciting young talent. Both the Intermediate Girls and Boys came second and third respectively with the Junior Boys coming fifth in Devon. This is a great performance from the Junior Boys as they are mainly Year 7s in a Year 7 and 8 competition. While the all the competitions in the South West region have not taken place, it looks likely that both of the girls teams and the Intermediate Boys will get places in regional finals.
Outstanding performers on the day were:
Paige Johnson 100m and Javelin
Olivia Travers 800m
Megan Cragg and Krystina Cade 1500m
Georgia Dixon Hurdles
Dylan Peters 300m
Liam Mills Shotput
Ed Fileman Hammer
Isabella Focone 200m
Estelle Hodges Hurdles and long jump
Mia O'Daly Discus
Lucie Cooper and Ciara O'Keefe Javelin
Ollie Woodmason 800m
A significant number of athletes from all teams have been nominated for the Devon Team.