Author Visit Inspires Students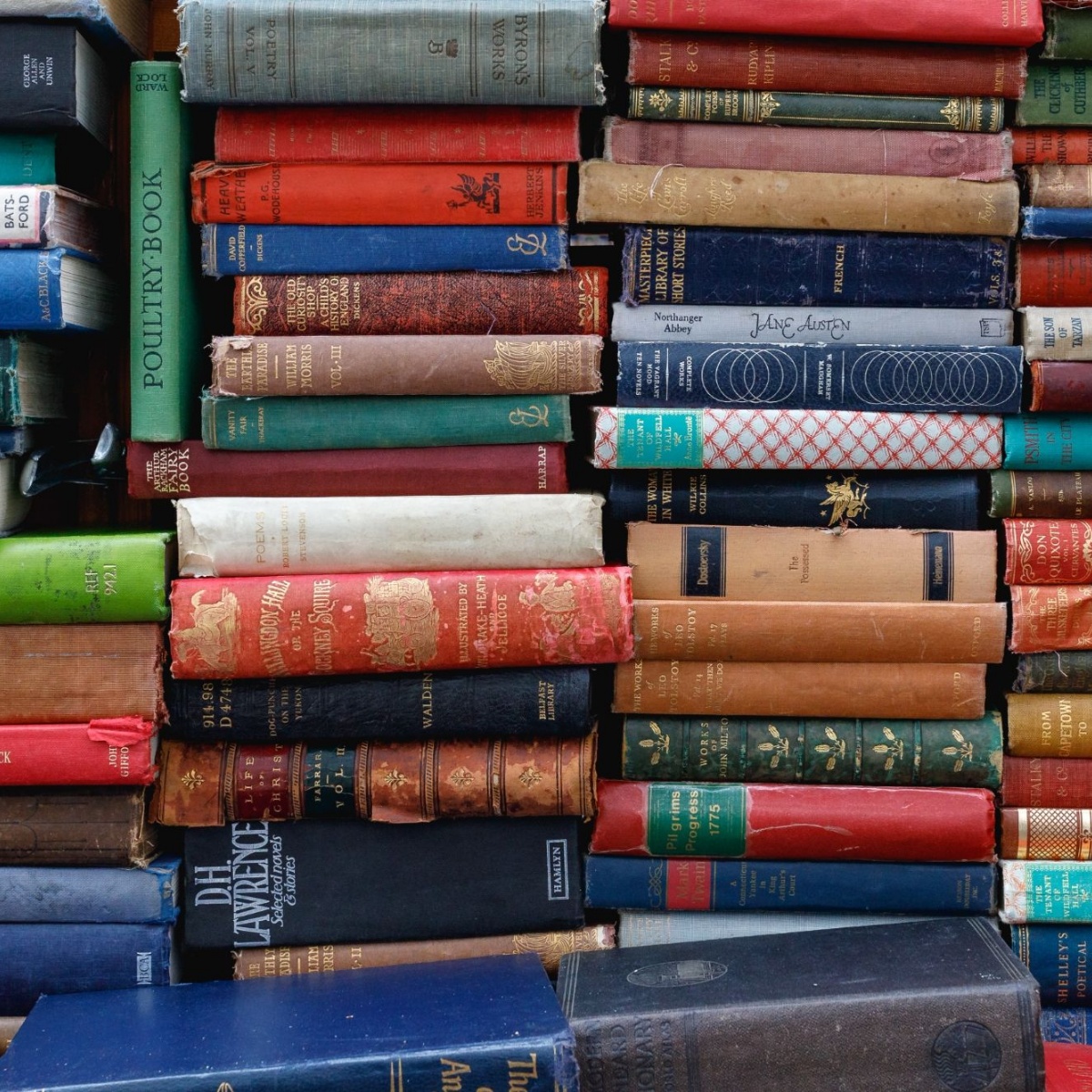 The phenomenal Biku Ghosh, a retired surgeon and author, visited Ivybridge Community College recently.
This was a fantastic opportunity for the Learning Resources Centre (LRC), who invited Biku in, to discuss his new book: How did it all start? Where did we come from? The book embraces a broad range of themes, covering everything from the Big Bang, the beginning of life on Earth and being human, to forty-eight creation stories from around the world.
Joining Biku were Science Club members, as well as some Year 7s, who were chosen by their Religious Studies teachers. Students had the opportunity to hear about both science and religion in the context of when and how life started, as they discussed the book.
One of the students said: "I thought Biku was great. He had some amazing facts that I found hard to believe. It really made me think about where awe all came from."
Biku was born in Jotram, India, but now lives right here in Ivybridge; he has spent over 40 years working in the UK as a specialist surgeon, helping women with Breast Cancer. He also founded the Welsh health links with Africa, helping to train nurses and health care workers in Ethiopia. Throughout his career he has worked as a volunteer, sharing his expertise across five continents, and although he has retired, he continues to work as a community and international volunteer. Biku also writes, as he loves to inspire the young through books. Some of his past books include Indian Immigrant and Around the World in 65 Years.
It seemed that Biku enjoyed his time at the College as much as the students sharing:
"Thank you very much for arranging this morning's book reading to the young readers.
I hope they enjoyed and found interesting. I enjoyed it myself.
Please convey my appreciation to your colleagues including the librarians. I would be happy to come back and read the book to a different group of students in the future if you want."