Improving Communication Skills during Deaf Awareness Week​​​​​​​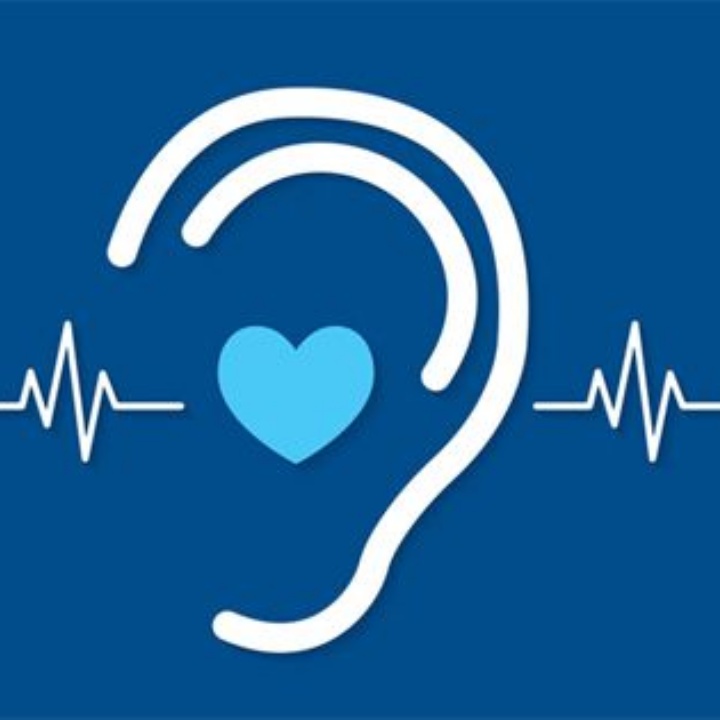 During Deaf Awareness Week (2 - 8 May), Ivybridge Community College students and staff engaged in various activities that promoted inclusive communication and were aimed at spreading awareness of the challenges of being deaf.
Everyone was encouraged to learn their name, words or phrases using the British Sign Language (BSL) alphabet. And were reminded that when talking to deaf friends to follow the five top tips:
Get their attention first by waving or tapping them on their shoulder.
Speak normally - not too slowly or too loudly.
Face them when you talk. Make sure they can see your mouth.
Use your hands. Point at what you are talking about.
Keep trying. Try texting on your phone or writing a message down.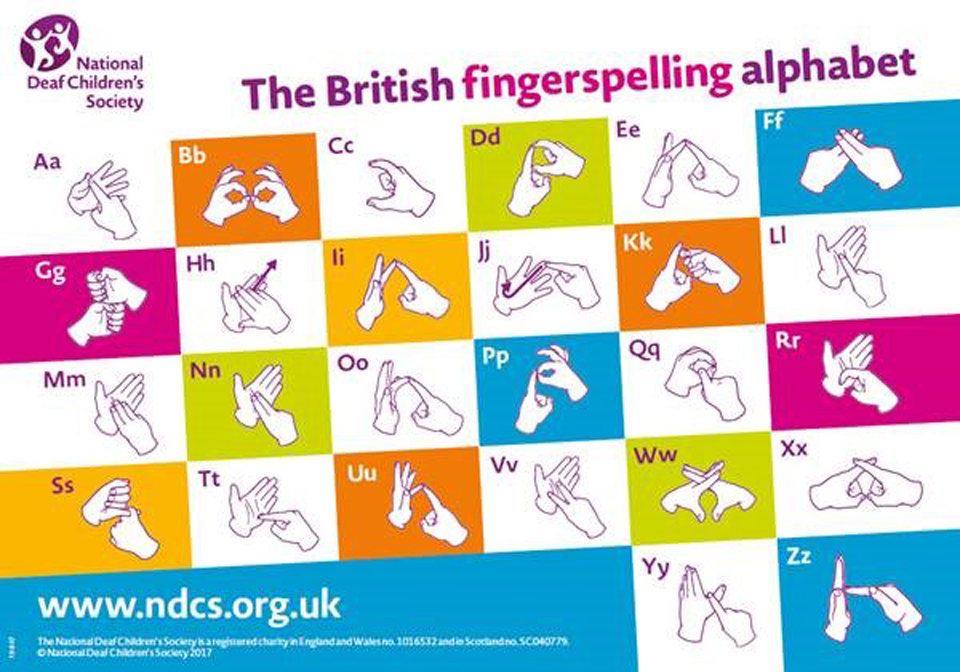 Staff were encouraged to try various activities during their lessons, which included: teaching a whole or part of a lesson without talking, teaching how to use Makaton or BSL for key terms in the lesson, completing a Makaton or BSL related silent starter for their subject, challenging students to work in pairs without using verbal communication and completing a 'read my lips' task where either students or the teacher only mouths information.
Darby Ball, Equality Lead and teacher of Human Sciences, said, "Overall, it was a College-wide approach to encourage more awareness and inclusion of accessible communication techniques which will help both staff and students' knowledge in accessible communication skills in the long-term."