International Opportunities for MFL students​​​​​​​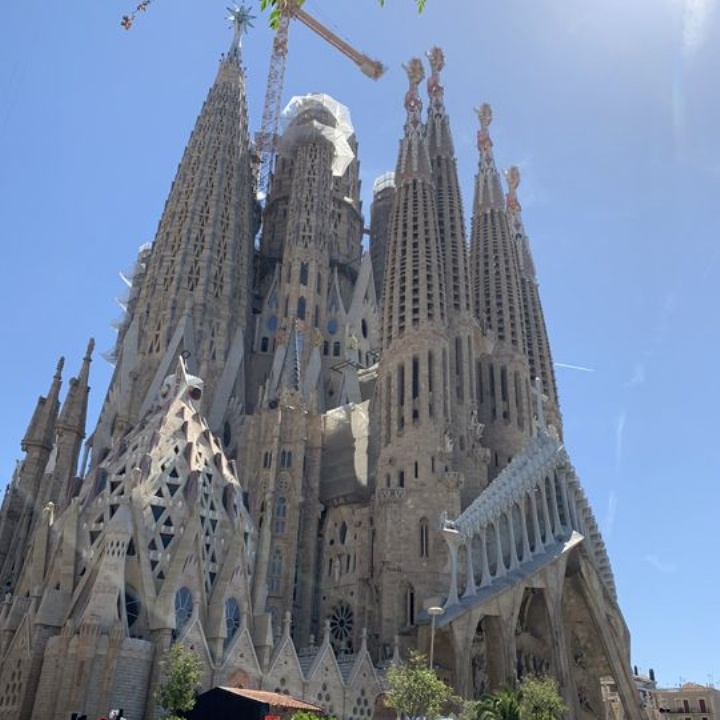 On Monday, 9 May, Ivybridge Community College Modern Foreign Language students had the amazing opportunity to travel to Catalonia, in Spain, to participate in a school exchange with a local school in Tarragona.
During their time there, the talented students from Years 8, 9, 10 and 12, had the opportunity to experience life in a Spanish secondary school, where they took part in language exchanges and in several sporting activities, as well as making lots of new international friends.
They also had the chance of experiencing some of the most well-known landmarks of Catalonia, such as the Camp Nou, Las Ramblas and the Roman Circus of Tarragona.
One of the students in the trip said, "This trip was a great experience and it has improved my confidence to speak Spanish. The trip to the school was really fun and I definitely enjoyed hanging out with Spanish students for the day. They were so exciting and encouraging. Overall, the trip has been incredible and we have been to some amazing places I never thought I would go, like the Camp Nou football stadium. We have had so many opportunities and I would definitely say yes to a trip like this again!"