The Return of Appreciation of Dance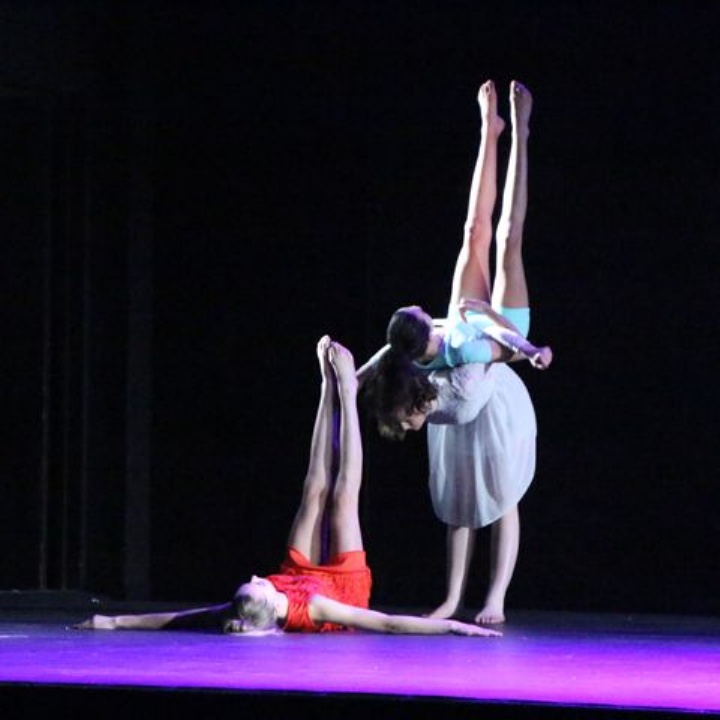 The annual Appreciation of Dance performance returned on Monday, 14 March and Tuesday, 15 March, with work showcased from Key Stages 3 and 4 Enrichment, GCSE, A Level and RSL courses.
The dancers performed to a full auditorium, with nearly 40 dance pieces, lights, costume and music. Some might say that Dance at Ivybridge Community College has never have been more 'appreciated' than when the College's dancers took to the stage once more.
Hannah Mattinson, teacher of Dance, said, "For two days, the Performance Hall at Ivybridge Community College buzzed with talent, passion and the most incredible creativity. It was wonderful to watch and be involved in, with outstanding commitment and resilience from students, making the performances even more remarkable with many dancers battling through COVID-19 isolations, rehearsing from videos at home at various points in the run up to the show, and working hard to make sure the performances were slick and polished. The desire of our students to perform has never wavered over the past two years, and we are so incredibly proud of every individual who shared their talent and love for what they do on the stage."
A Level dancer, Sofia, said, "I've always found Appreciation of Dance an enjoyable show, but performing the show after such a long break due to COVID-19 was an even more amazing experience. It was exhilarating and the adrenaline rush was crazy."
The compere for the evening was Year 13 student, Olivia, who also performed in the show. She said, "My experience was quite emotional, as it was my last dance performance at Ivybridge. It was an amazing evening. I loved the show and performing for an audience. Thank you to the all the teachers and students for making it a great night."
Dancers at Ivybridge Community College can look forward to many more wonderful opportunities to perform in the future.