World Book Day celebrated in Style!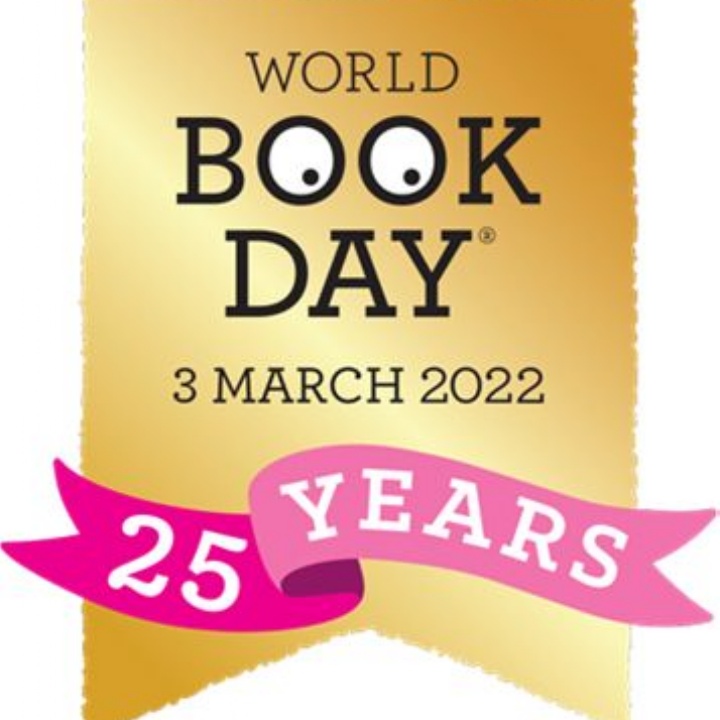 Every year, staff and students at Ivybridge Community College participate in World Book Day. It is a wonderful opportunity for everyone to escape into the world of books.
This year on Thursday, 3 March, staff were invited to dress as their favourite book character, and this they did with great enthusiasm! With participants dressing up as the 'Cheshire Cat' and 'The Hundred Year Old Man Who Climbed Out of the Window and Disappeared' to name but a few.
Lucy Pitcher, Director of English, said that she was "seriously loving World Book Day this year, and being back with my amazing team who always go the extra mile".
Students were in agreement, adding, "It's great seeing the teachers dressed up, as some are really good."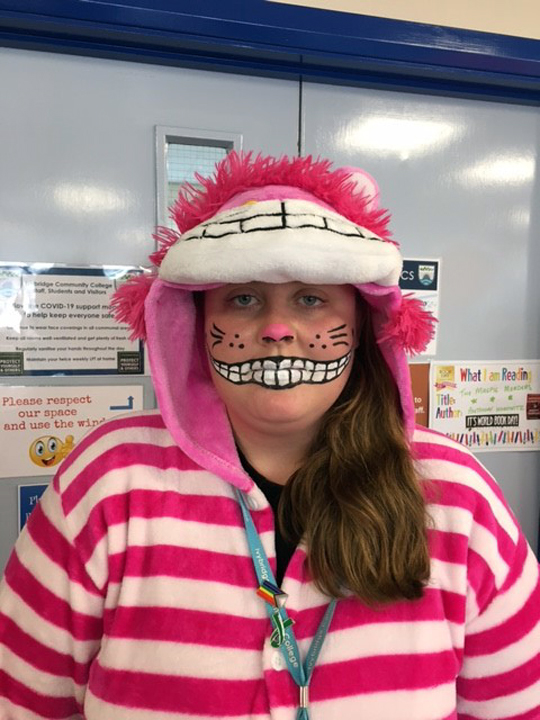 The Learning Resources Centre also held a 'Get Caught Reading' Photographic Competition, where students and staff were asked to take a photograph of themselves reading in the most peculiar places. The submitted entries were then displayed and voted on. Oliver, in Year 8 said, "I've voted for the Get Caught Reading competition, some of those were really funny too."
The winning entrant was Year 7 student, Amelia B, who was photographed reading her book whilst hanging upside down in the garden. She won a sweet selection and a book token as her prize.
Along with the 'Get Caught Reading' Competition, the LRC are also running the fabulous 'Read for Good' READ-A-THON. Students are taking up the challenge of reading for sponsorship money, with the money raised going towards purchasing book trollies for hospitals.