College Sustainability Group leading the way in Community Improvement Schemes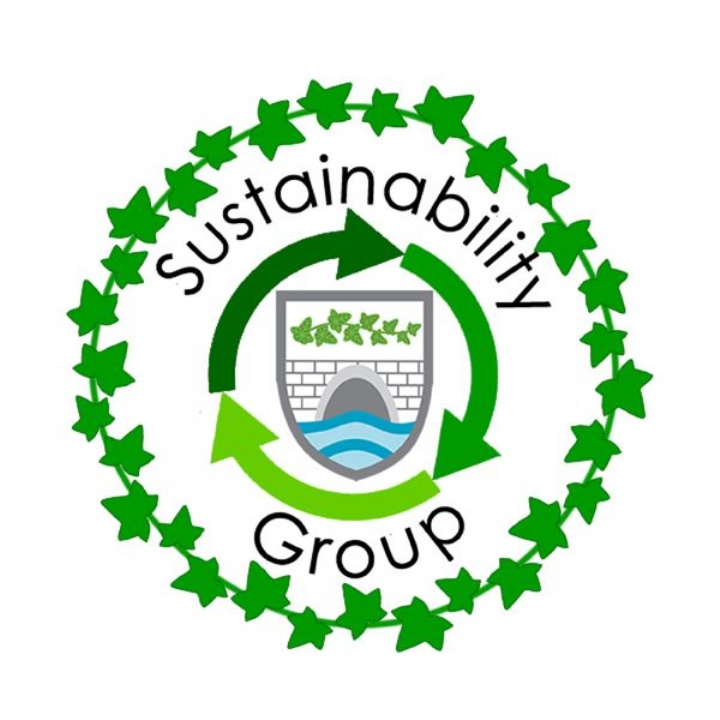 The Sustainability Group at Ivybridge Community College, recently organised a beach clean at Mothecombe Beach.
Vicky Stancombe, teacher of Modern Foreign Languages, who suggested the idea said, "I wanted to offer an initiative in which we could contribute positively to the preservation of our local environment and raise the visibility and profile of the College's Sustainability Group within the local community. Our students care a great deal about our environment and it's so important that the surrounding towns and villages can see our efforts to garner support. I decided to run the beach clean at Mothecombe for exactly this reason.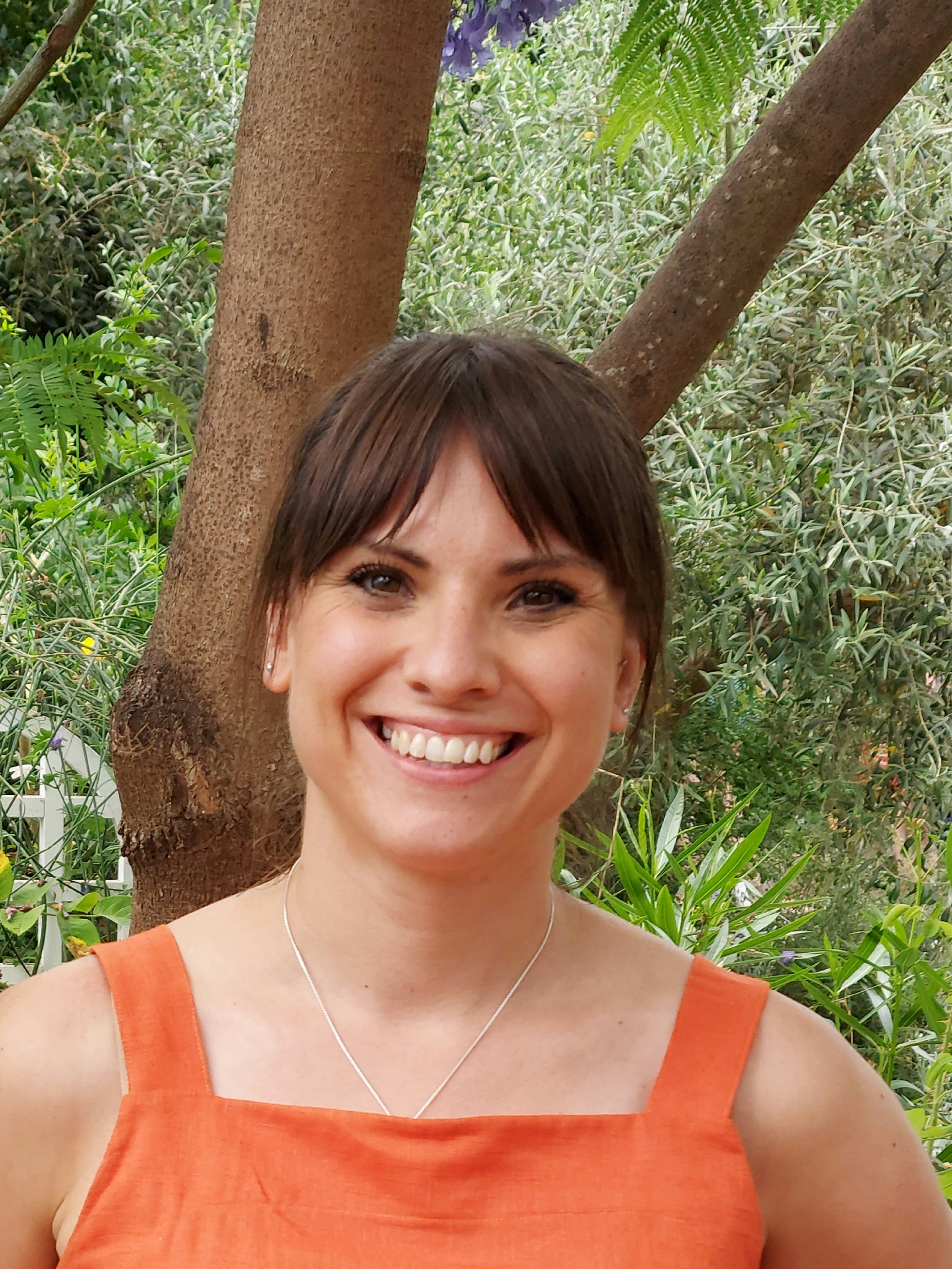 We had a fantastic turnout with 38 staff, students, friends and family. They all helped pick up discarded and washed up rubbish, including plastic buckets, food packaging, drinks cans, fishing waste and even a fin from a paddle board. One teacher found a plastic dinosaur toy which now has a new owner, my 6-year-old son! In total, we collected around 20kg of waste.
It transpires that a litter picker makes an excellent conversation starter; several members of the public stopped to ask about what we were doing and which organisation we represented. Some pointed out that such events should not be necessary. We can all take better care of our environment and lobby businesses and the government to make sustainable and positive changes to attitudes and processes. I am hoping to run another beach clean in the near future, possibly at Bantham or Bigbury-on-Sea, in addition to litter picking and community improvement schemes closer to home in Ivybridge."
Evie, in Year 9, said, "I found the beach clean very fun and educational. It shows us how vulnerable our environment is and how we must protect it. The amount of plastic we found startled me, it shows what we are doing to our home and opens our eyes to the harsh reality. On another note I enjoyed the fresh air and looking at the beautiful scenery of the beach."
"I really appreciate the Ivybridge Community College Sustainability Group's efforts with their fantastic beach clean. It is very encouraging to see this generation's commitment to protecting our local environment." John Mildmay-White, owner of the Flete Estate.