Ivybridge Community College Gymnasts Win Regional Titles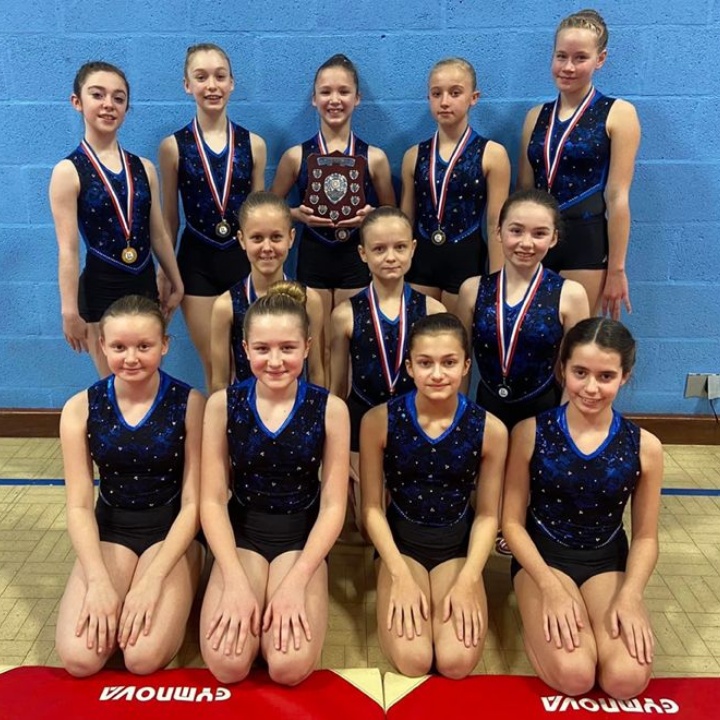 College dominates SW Schools Floor and Vault Championships
Ivybridge Community College Gymnasts have returned from the first post-COVID-19 Gymnastics Competition with a series of individual and team titles.
The College's Gymnasts, who were competing at the SW Schools Floor and Vault Championships in Bideford, in February, brought home 19 medals, including 10 gold, 5 silver and 4 bronze.
Six teams through to National Finals
Held at Kingsley School in Bideford, six Ivybridge Community College teams took gold. Winning their way through to the finals in Stoke-on-Trent in May, are:
Under 19 Girls' 'A' Team
Under 19 Mixed Team
Under 19 Boys' Team
Under 14 Girls' 'A' Team
Under 14 Boys' Team
Under 14 Mixed Team
In addition to the team successes, there was also individual success, with Chloe C taking the Under 19 Girls' overall title, Jon O and Ben B jointly taking the Boys' Under 19 overall title, Megan W taking the Under 14 Girls' overall title, and Herbert B taking the Under 14 Boys' overall title.
"This is the first competition that our Gymnasts have been in since February 2019," said Helen Reddy, Director of Enrichment and Sports Academy, "so it is wonderful to be competing and giving our students the opportunity to perform again. We didn't have any expectations, but we are thrilled with the results and are looking forward to our students competing in the National Finals in May. Despite setbacks over the past two years, we have six strong teams representing the College, so there is every possibility of them achieving national success too."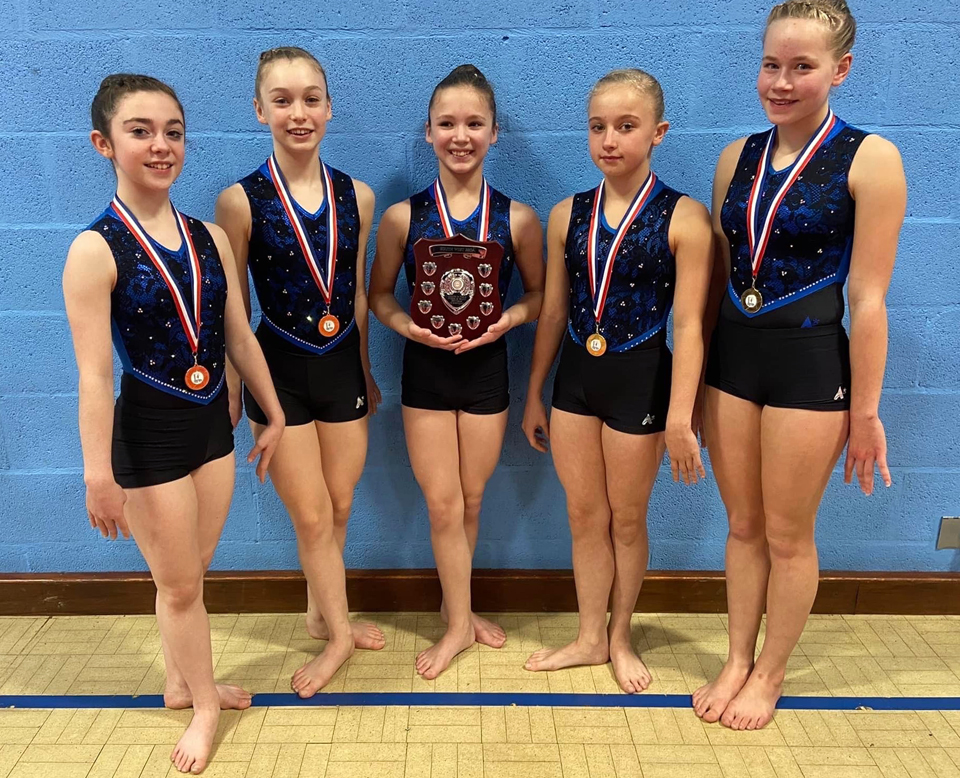 Full honours at the competition are listed below:

Under 19 Floor and Vault Individual Competition
Girls:
1st – Chloe C
2nd – Freya B
3rd – Amelia L
Boys:
1st – Jon O and Ben B
2nd – Zax J
3rd – Alex W
Overall Under 19 Teams Competition
1st – Under 19 Girls' A Team
3rd – Under 19 Girls' B Team
1st – Under 19 Mixed Team
1st – Under 19 Boys' Team
Under 19 Floor and Vault Individual Competition
Girls:
1st – Megan W
2nd – Taliah M
3rd – Maddie V
Boys:
1st – Herbert B
2nd – Marcus C
Overall Under 14 Teams Competition
1st – Under 14 Girls' A Team
2nd – Under 14 Girls' B Team
1st – Under 14 Boys' Team
1st – Under 14 Mixed Team