Safer Internet Day 2022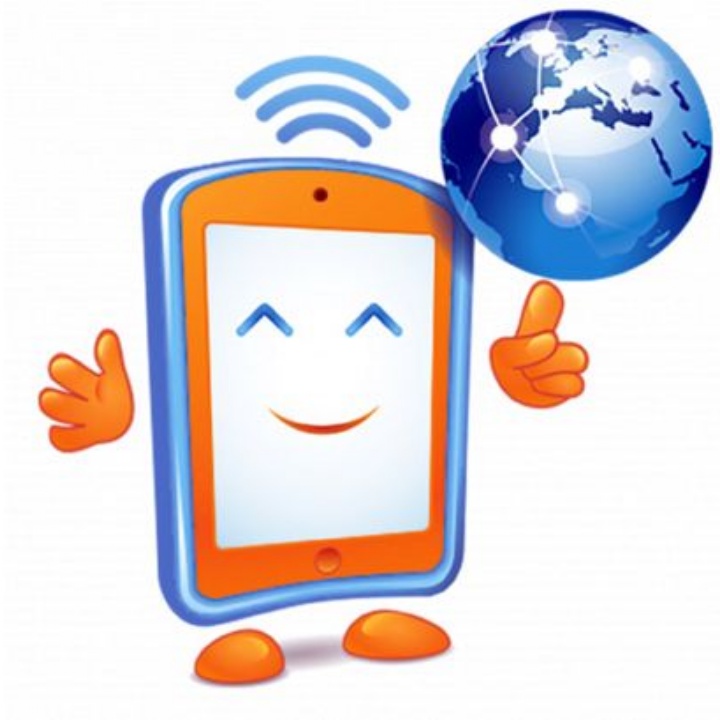 The theme for Safer Internet Day 2022, on Tuesday, 8 February, is 'All fun and games? Exploring respect and relationships online'.
From gaming and chat, to streaming and video, young people shape the interactive entertainment spaces they are a part of. Safer Internet Day 2022 celebrates young people's role in creating a safer internet, whether that is whilst gaming and creating content, or interacting with their friends and peers.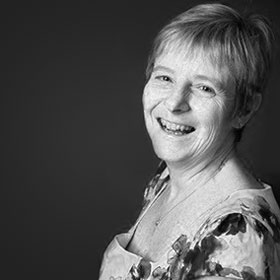 In order to mark this day and following on from the success of last year we once again invited guest speaker Sharon Girling OBE, to run a series of educational talks and workshops at the College. Sharon Girling is a former law enforcement officer with extensive experience in developing and initiating national and international entities responding to child abuse. She initiated the policing of child abuse on the internet in the United Kingdom developing the concept for the national unit, the Child Exploitation and Online Protection Centre (CEOP).
Sharon has led a team conducting an audit of tens of thousands of safeguarding files for a recognised international child organisation and has conducted physical and paper audits for organisations on behalf of the European Commission.
Sharon was responsible for designing, developing and implementing a national and international computer system for identifying victims, offenders and scenes of child abuse including their case management. This methodology has been adopted by many other agencies and consumers in other arenas. She is currently consulting with two international organisations in the development of online apps.
Sharon reviews and evaluates child protection strategies and processes for local authorities, schools, organisations, and top-level domains. She is also the Assurance Manager for a national fostering agency.
As a co-director of a small company Sharon supports more than 300 national and international schools and companies. This includes reviewing, evaluating, developing and delivering their child protection and online awareness strategy. The clients include government bodies, local authorities, schools, international child safeguarding charities, fostering agencies and Premier League football clubs.
The engagement with schools includes the delivery of the current online awareness trends and platforms to students, staff and their parents/carers.
Through the course of the day, Years 7 to 11 took part in a live, interactive virtual presentation led by Sharon Girling and tailored to their Year Group and age. They were asked to take out and explore the settings on their mobile phone as part of this activity. This was supervised by their class teacher in the room and students were asked to keep their phone flat on the desk in front of them whilst doing these activities so that it can be closely monitored. The aim of this session was to increase awareness of their vulnerability online and to give them practical advice that they can immediately act upon. We would like to think that every child left this session feeling safer.
One student commented that, "The session with Sharon was really useful. I had never heard of the 'what3words' app before but want to use it to keep me safe and let people know where I am."
Parents and carers were strongly encouraged to join the virtual ParentMeet event on Teams to learn how they can support their child to stay safe online. These sessions have proved to be eye-opening in the past for even the most tech-savvy amongst us as it can be difficult to stay on top of current internet trends among teens. This year's session from Sharon Girling contained the most recent developments and up to date advice for parents.
"It was a pleasure to welcome Sharon back for a second year. As always Sharon and her team keep up to date with the latest ways to keep safe on the internet, whilst still embracing everything it has to offer. The staff and parent sessions were enlightening, and made us aware of the latest apps our children are now using." said Nina Kyprianidis, Deputy Principal and Designated Safeguarding Lead.