Regional Jiu-Jitsu Competition Medals for Harvey​​​​​​​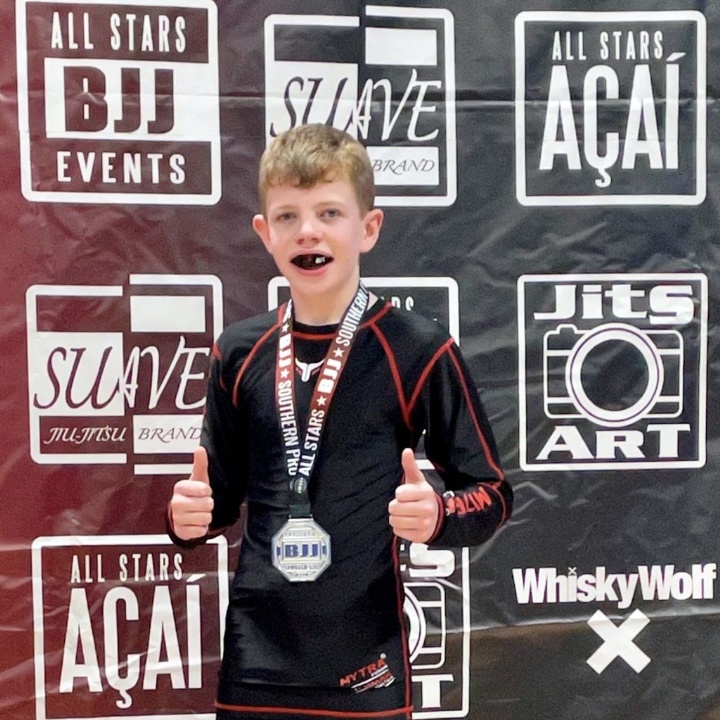 Year 9 student, Harvey Burgoyne, participated in the All Stars BJJ Jiu-Jitsu Southern Pro Competition, last term.
He competed once in the U46kg weight category, for his age, in Gi*, and achieved a silver medal. Harvey also competed twice in the U46kg for his age, No Gi, and won his first fight on points, but then lost his second fight to a submission, achieving another silver medal.
Harvey said, "I was confident that I was going to gain a medal, I was hoping for 1st place as I have been training hard and hoped I would do well. I am now sharing my knowledge and training experiences with the younger athletes, coaching them during training sessions."
Helen Reddy, Director of Sports Academies at the College, commented, "I am thrilled that we have such success in the sport of Marital Arts, I know for sure that we have lots of talent within the College. We have many Martial Arts clubs around Ivybridge, and we are looking to develop a club at the College after February half term."
* 'Gi' and 'No Gi' refers to two different styles of grappling, the main difference is in the clothing - Gi Jiu-Jitsu is a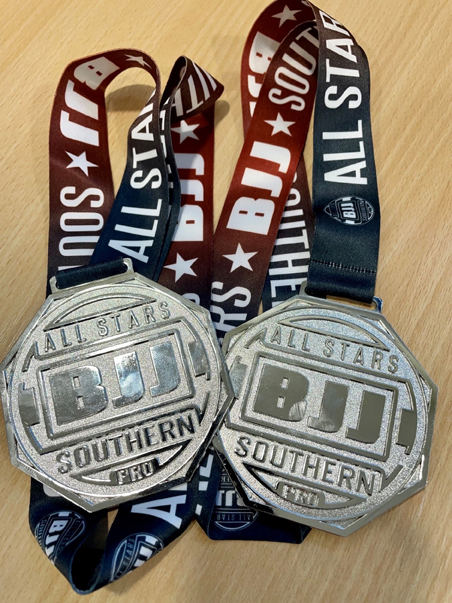 grappling style in which you must wear a traditional Gi uniform of a coat and pants that are made out of thick cotton. However, Gi is more than just a piece of clothing in Jiu-Jitsu as it plays a crucial role in the way you carry out the techniques. You can use it to get a hold of the rival, execute various Judo throws, or submit them. No Gi is a BJJ style in which you don't have to wear a Gi uniform.