Year 6 pupils prepare for their transition to secondary.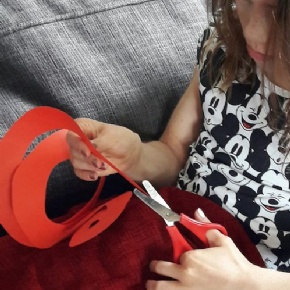 Year 6 pupils recently received postcards congratulating them on securing a place at Ivybridge Community College.
Ahead of their September start, teachers at Ivybridge have been setting a few fun challenges to take part in. ( see the challenges here)
Year 6 pupils who submit a mini write-up or photo can get 'Good Notes' awarded for their efforts before even starting at the College.
See our page with the first few photos from pupils who completed the Science Challenge.
The next challenge will be posted soon, so keep an eye on this page. www.ivybridge.devon.sch.uk/yr6transition