Student success in Physics Photography Competition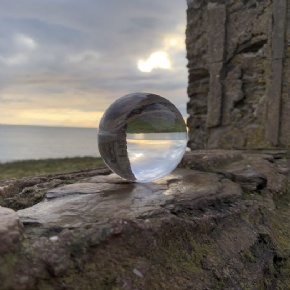 Students throughout all years at Ivybridge Community College were encouraged to enter The Ogden Exeter and East Devon Partnership annual 'Love Physics' photography competition.
This competition looks to capture students' imagination and inspire them about the physics that is all around them in everyday life, and produced some very impressive entries.
We are delighted to announce that three students from the College were successful in the competition, with Ruby, in Year 8 achieving second place in her age category with her 'Refraction' image. Year 11 student, Madi, and Azad, in Year 8, both received commendations for their photographic entries.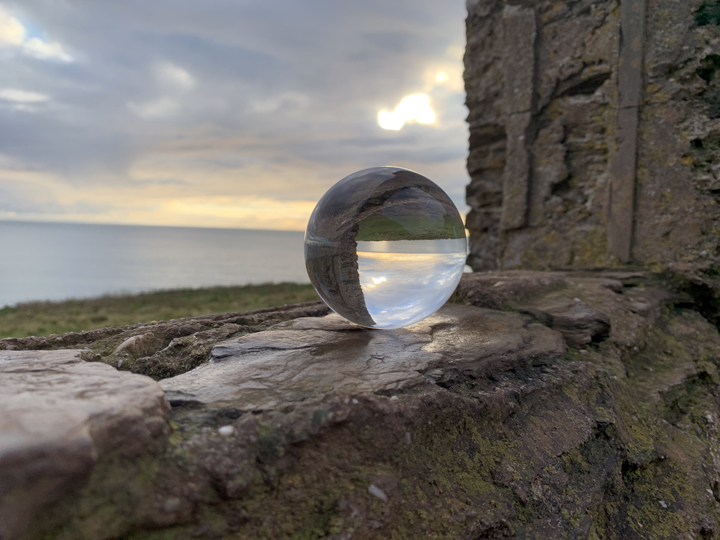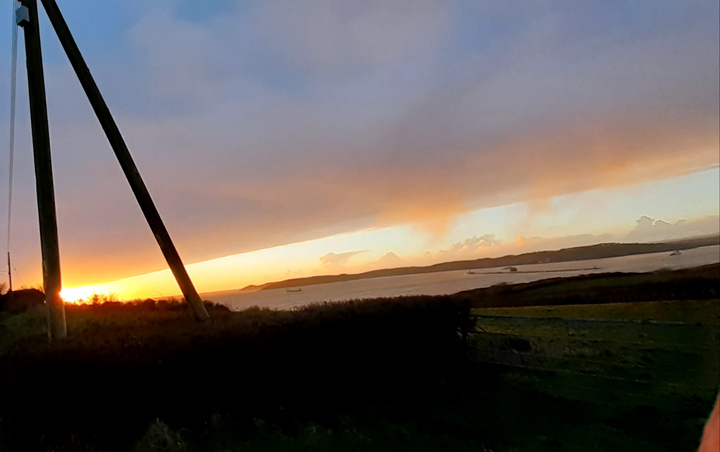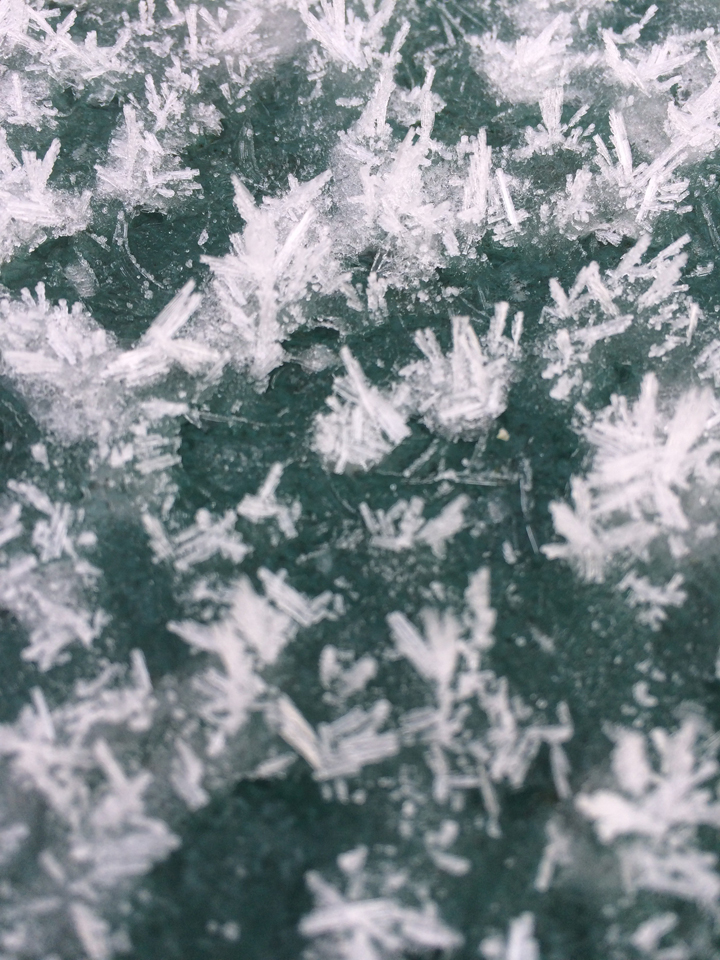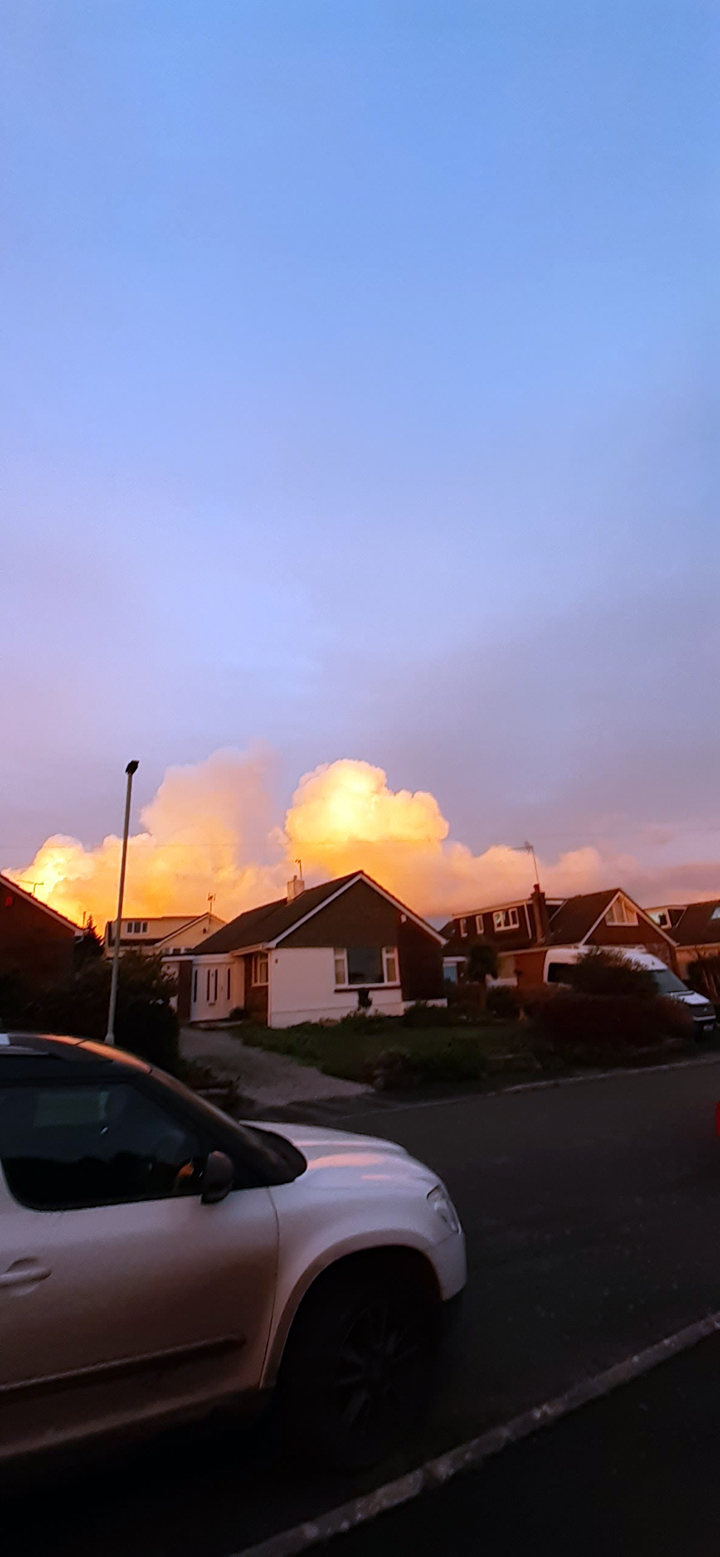 Congratulations to all the students who participated in this inspirational competition.