Emily Impresses with Anatomical Art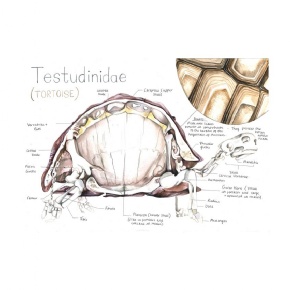 Ivybridge Community College Year 12 student, Emily, has impressed staff and students alike with her impressive anatomical tortoise watercolour.
This painting was submitted as an entry into the Nancy Rothwell Award, which is an annual competition hosted by the The Royal Society of Biology. Its aim is to celebrate specimen drawing and highlight the benefits of combining Art with Science. The competition is run in collaboration with the Royal Veterinary College and is open to entries worldwide.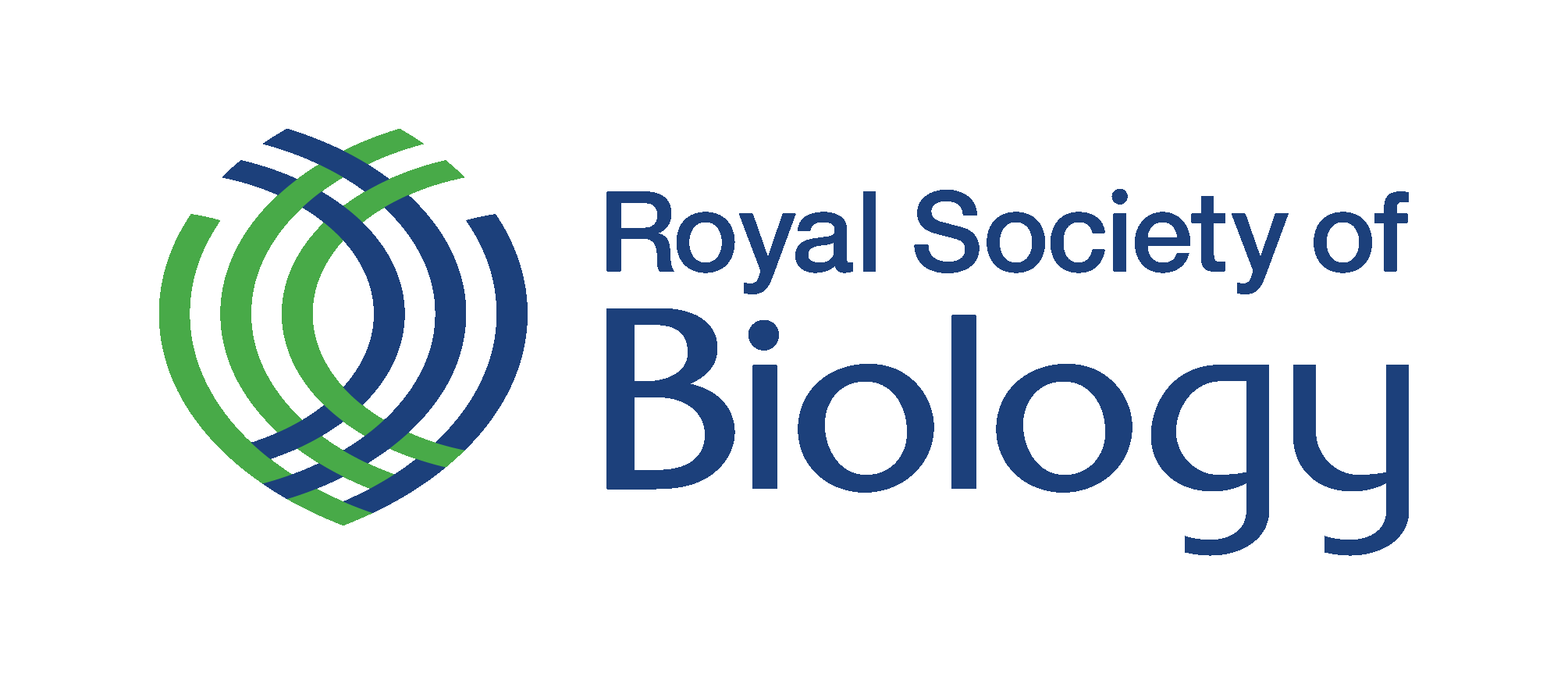 Students studying A Level Biology and Art were invited to enter, and Emily found the time, after her mock examinations, to create a fantastic piece of anatomical art. "Emily showcased her superb artistic skills, and an interest in reptilian anatomy, in a beautiful watercolour of a tortoise which she submitted digitally to the competition in July. Emily is an exemplary student who works hard, but also has an innate biological ability. She has had a very successful start to her A Level Biology studies, even with a significant amount of remote learning this year," Kate Allott, teacher of Biology.
Winners will be announced in October. We all wish you the best of luck, Emily!