Stunning Images Capture the Natural World
Over 70 wonderful photographs were entered by staff and students into the 30 Days Wild nature photography competition.
Throughout June, to celebrate The Wildlife Trusts' 30 Days Wild initiative, the UK's biggest nature challenge where participants are encouraged to do something wild every day for the month of June, and to recognise Nature Photography Day on 15 June, the College ran a nature photography competition for students and staff. Many high quality images were entered into five categories: Textures and Patterns, Animals, Water, Plants and Small is Beautiful, with a great deal of creativity on show.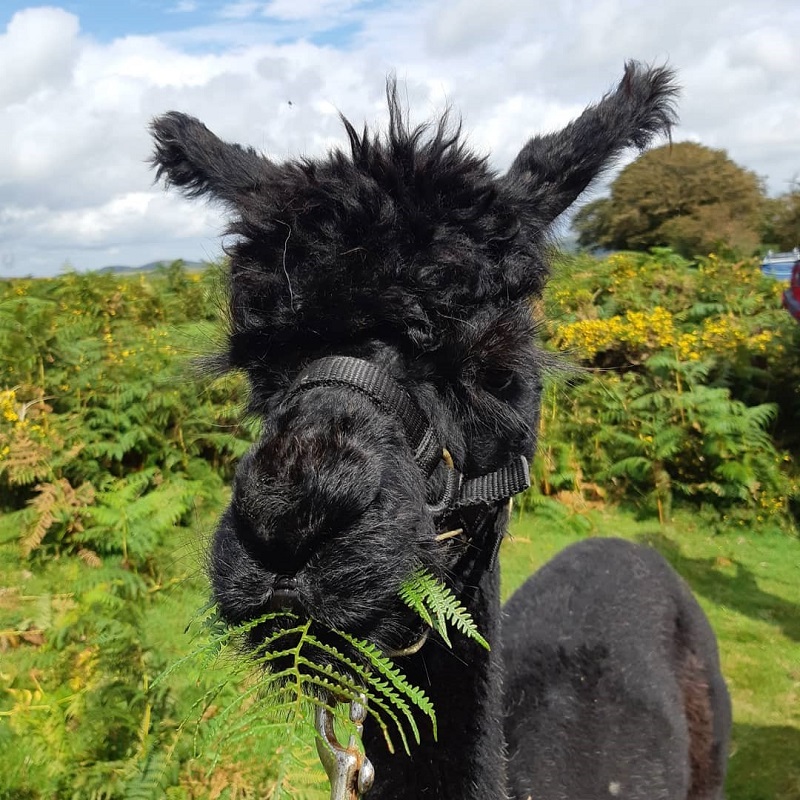 Thom Guy, Teacher of Physics and ICT, who organised the competition as part of his work with the College's Sustainability Group, said, "I hoped that the competition would encourage students to spend some time outside exploring the wonderful countryside that we have nearby. I was very happy with the response from students in all Year Groups, and from staff from several departments. Every student who took part can be proud of their entries and I hope that they enjoyed spending their time outside. It is increasingly recognised that spending time outdoors can reduce stress and improve wellbeing as well as being crucial to fostering a connection with, and appreciation of, the natural world. This is especially important in the face of biodiversity collapse and global climate change."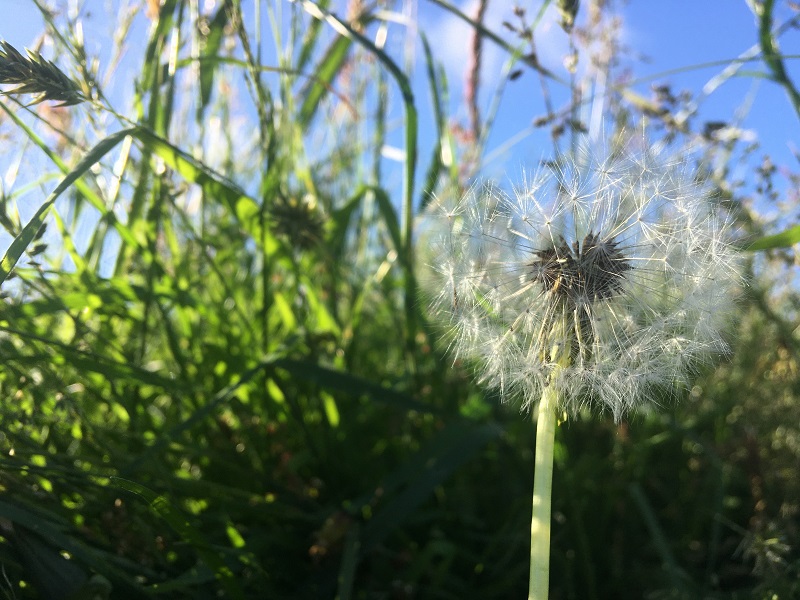 The Art Department lent their expertise to the judging of the competition. Sara Elston, Head of Creative Arts said, "There are some fabulous shots, I was particularly impressed by the cow and horse compositions, and the brilliant time lapse in the waterfalls". Lucy Gunning, Teacher of Art, added, "I loved so many of these images and it was difficult to choose a winner."
Please visit the College's website gallery to view the winning images.