UKMT Junior Mathematics Challenge Success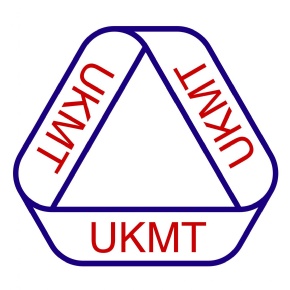 During April, Ivybridge Community College Mathematicians in Years 7 and 8 competed in the UKMT Junior Mathematics Challenge.
The UK Mathematics Trust was founded in 1996 and their aim is to advance the education of young people in Mathematics by organising competitions promoting problem-solving and team work and other Mathematical enrichment activities. Their Junior, Intermediate and Senior Mathematics Challenges receive over 700 000 entries every year.
We are delighted to announce that our Year 7 students received eight Silver and eighteen Bronze awards, whilst the Year 8 students achieved one Gold, eight Silver and 18 Bronze awards. Madison, who received the Gold Award, also qualified for the Junior Kangaroo, which she will be able to participate in later this year in June.
Congratulations to all those who took part.