Apprenticeship Show on Thursday, 4 May 2017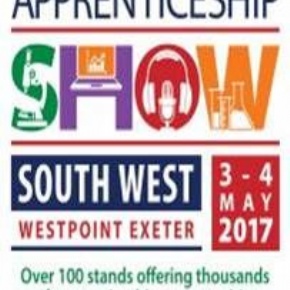 Looking at the Next Step for Sixth Form students
The College is running a trip to the Apprenticeship Show on Thurs 4
th
May 2017.
Get the information you need to make the right choices. Meet professionals who can give you first hand information about their industries.
This is a national show that is touring the country.
The coach will leave College at 9.15am and return at lunch.
There are 47 places at £5 per student.
Letters available in TLRC.
Please return payment and Consent Form to the Sixth Form Office.