Digitally Supporting GCSE Music Studies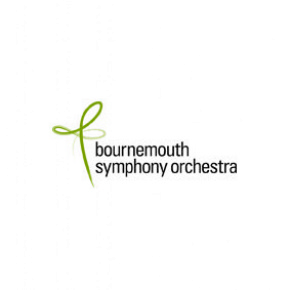 From video game music to a brand new composition, Key Stage 4 Music students at Ivybridge Community College, and throughout the South West, have been able to access specially recorded performances by musicians from the Bournemouth Symphony Orchestra (BSO) to support their GCSE Music studies.
The BSO performed examples of music from the five GCSE Areas of Study: Mozart's Clarinet Concerto in A (finale), Kodaly's Intermezzo from Hary Janos, music from The Chinese Room's award-winning Little Orpheus video game, Schwartz's Defying Gravity, and Brandenburg Concerto No.5 (finale).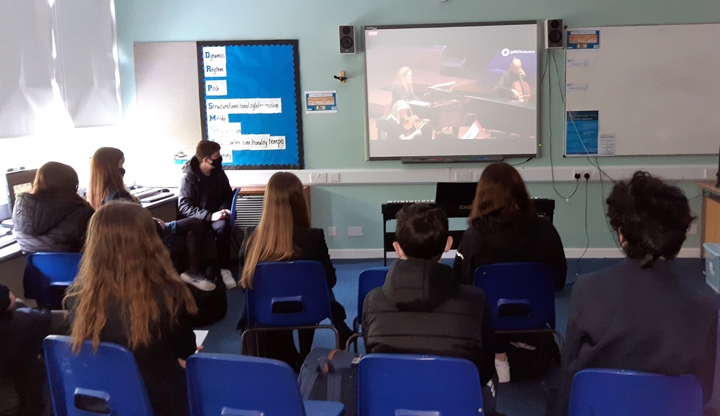 The second part of the concert featured a composition specially written by Patrick Bailey, BSO Associate Musician, for the students and focused on ideas schools had submitted, based on rhythm, harmony and melody.
The BSO's pop-up digital studio was used to record the performances, enabling students throughout the South West to access the world class professional ensemble from their home or classroom.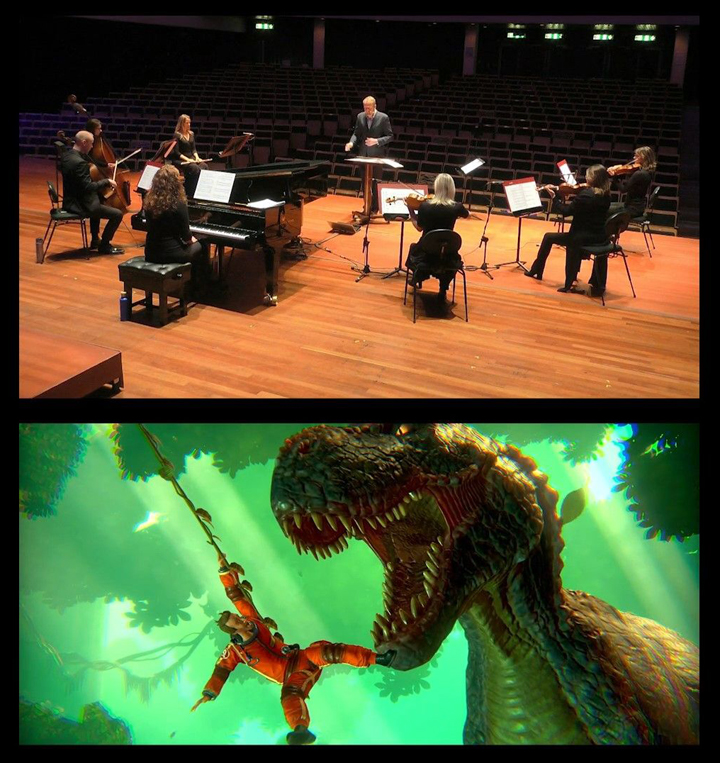 Lucy Warren, Head of BSO Participate, said, "The BSO is beloved by generations of music lovers for its engaging schools concerts, so we're thrilled to be able to continue this work during lockdown and reaching more young people than ever, and at a time when it's needed more than ever before. It is essential that we continue to reach the next generation of musicians here in our home region in the South and South West."
Mary Webber, teacher of Music said, "The students and staff at Ivybridge Community College are really grateful to the Bournemouth Symphony Orchestra for providing such an enriching opportunity. In these unprecedented times it is impossible to attend live concerts, so this virtual event was the perfect solution. The students really benefitted from seeing the instruments close up, listening to the different sonorities and textures of music throughout history, and by applying the skills aptly discussed by Patrick Bailey to their own compositions. A fantastic experience!"