Siblings Running to Fundraise for Charity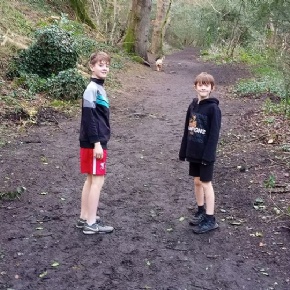 Ivybridge Community College Year 8 student, Oliver Tyson, and his younger brother Charlie, who is a pupil at Manor Primary School, have set themselves the challenge of running 100km during the month of March to raise money for The Brain Charity.
** Stop Press**
Congratulations to Oliver and Charlie who both completed their 100k challenge, raising an amazing total of £770 for The Brain Charity!
They chose to support this charity as last year their auntie required major brain surgery after being diagnosed with Chiari Malformation: where the lower part of the brain pushes down onto the spinal canal. Dealing with both the symptoms and the surgery have been a huge challenge for her and those close to her.
The Brain Charity aims to raise awareness and provide support for people who have conditions like Chiari, as well as a whole range of other neurological conditions. They offer emotional support, practical help and social activities for anyone with a neurological condition as well as their families and carers.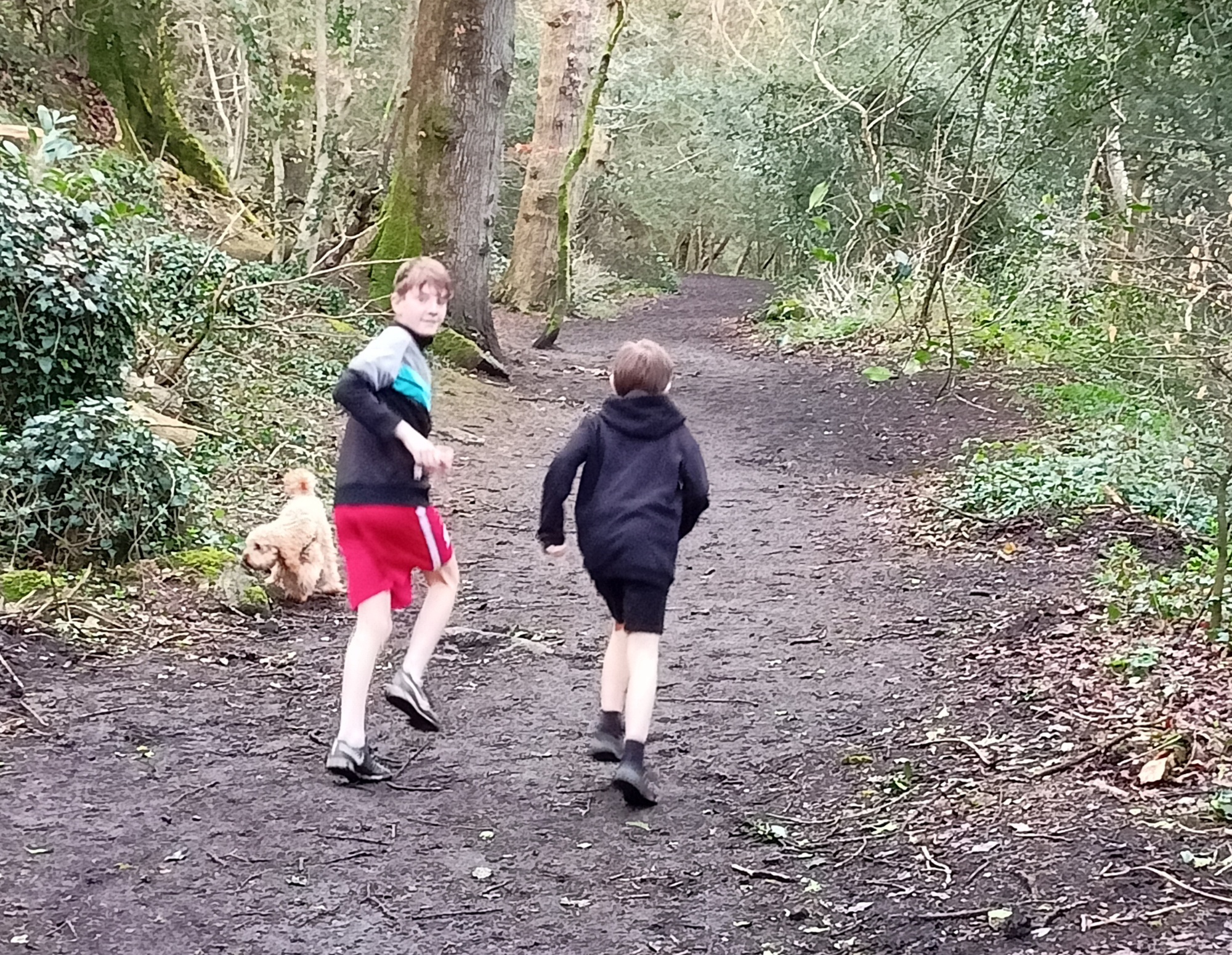 Oliver said, "I am doing this run because it is a great challenge and it's good to get out. We chose this charity because our auntie has the brain condition Chiari Malformation, and it's not talked about that often; we would love to raise awareness about it and get some money in for the charity."
"I am so proud of the boys, they have gone for a run most days in March so far, whatever the weather! They are determined to give it their all, and they are delighted by the generosity of the donations they have received." Bev Tyson, proud mum and teacher of Science at the College.
As of Thursday, 11 March, they have run 43.7km and have raised £455. Please visit their JustGiving page for further information regarding this condition and to support them in their fundraising.
Caroline Johnson, Associate Leader, said, "It's wonderful that the boys are so committed to raising money for such a great cause. It's not easy to get out for a run when it's raining and miserable, but the boys' dedication has powered them through. Well done Oliver and Charlie and good luck for the remaining 56.3km!"