Football Academy Charity Fundraiser
Ivybridge Community College Football Academy students and staff have taken on a lockdown fundraising challenge for the Cancer Research Charity.
**Update**
The Academy did successfully travel the required distance in February, but would still like your help to raise even more money for Cancer Research UK by visiting their JustGiving page - www.justgiving.com/fundraising/iccfootballacademystadiumjourney
---
They are attempting to 'virtually' travel to all of the Football League grounds, by walking, running or cycling during their free time.
Starting at Plymouth Argyle's Home Park on Saturday, 23 January, their aim is to 'virtually' visit all 92 Football League clubs by travelling a total of 4375km, before the end of February.
By half term, and with over two weeks left to go in the fundraiser, the Football Academy had completed over 50 of the 92 stadiums required to finish their challenge. Their current mileage was 2601km. The next stop of the journey would be Mansfield, with every stadium coming up getting further and further from each other.
Whilst the Academy were over halfway with their stadium count, they had also surpassed the half way stage of their fundraising goal of £500.
All players are sending their travelled distances in daily, and all updates will be posted on the College P.E. Department's Twitter Page - @IvybridgeCollPE. You can track their progress, as well as donate on their Just Giving Page, or by scanning the QR code below.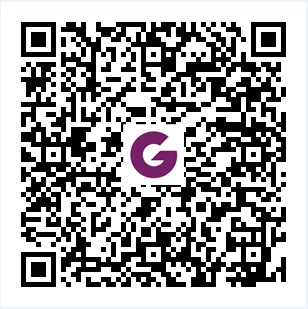 Head of Football, Mr Leonard, said, "We are setting a challenge to our Football Academy students to maintain their physical fitness; giving them a challenging activity in order to continue their focus during this lockdown. It makes it even better that we are able to do it for an amazing charity, who do so much for everyone suffering with cancer. Your support will be much appreciated!"