European Day of Languages celebrated by Students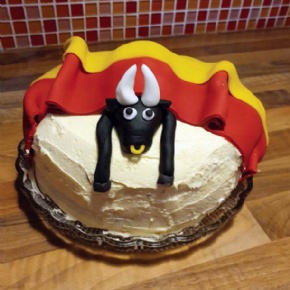 Ivybridge Community College's Modern Foreign Languages Department celebrated European Day of Languages with a week of activities.
This year the 'Bake Off' had to take a twist, with the students' entries submitted by an email with pictures and a description of their dish. The effort and creativity displayed was amazing, with twenty five students showcasing their culinary talents by entering the competition.
Voting was very difficult, but the judges were extremely impressed by the stunning Spanish Bull cake baked and decorated by George, in Year 7.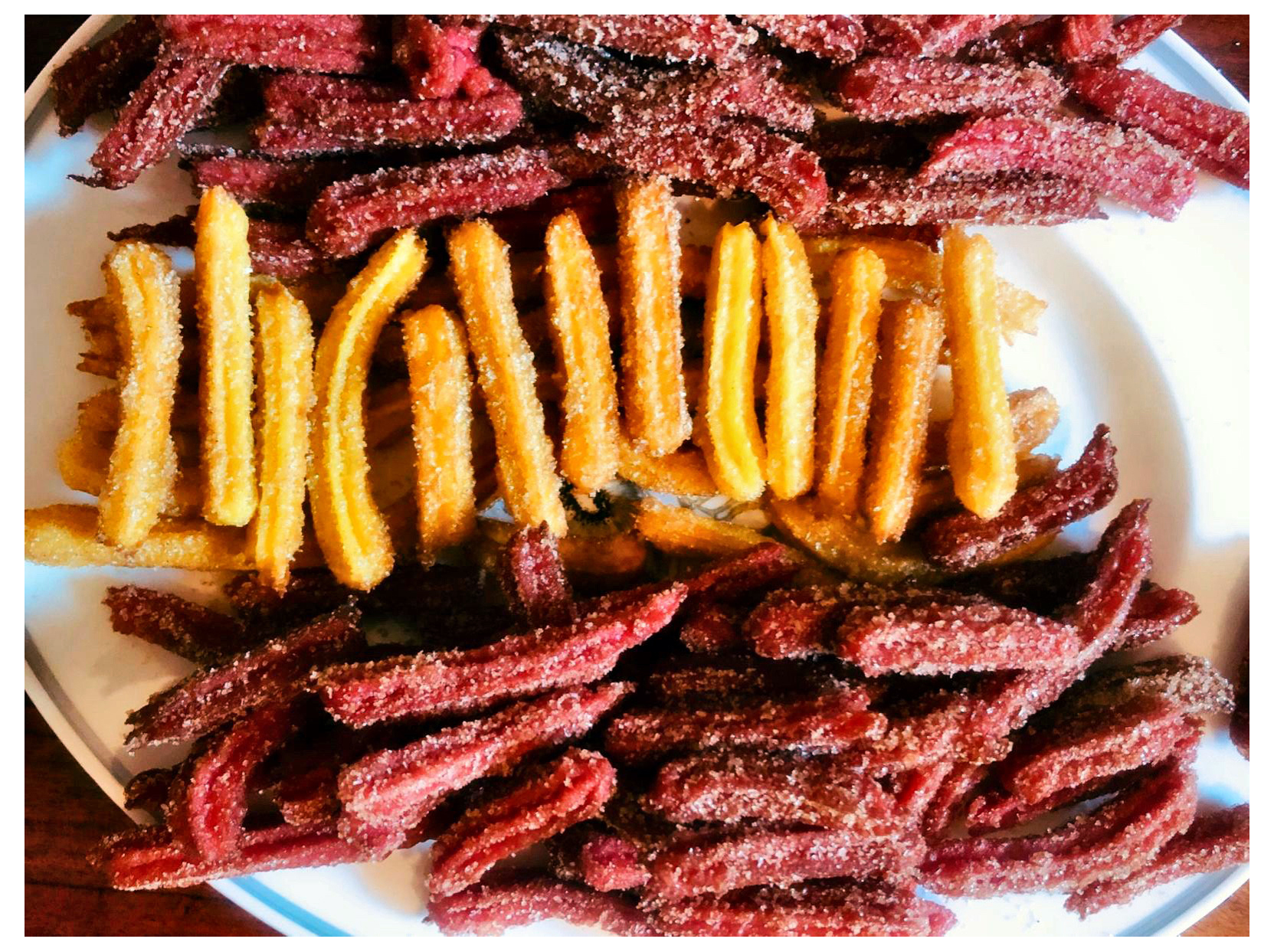 The runners up were Dylan and Edward, both in Year 8, with their wonderful Spanish flag churros.
Well done to everyone who entered the competition. All 25 entrants will receive a certificate for their fantastic creations.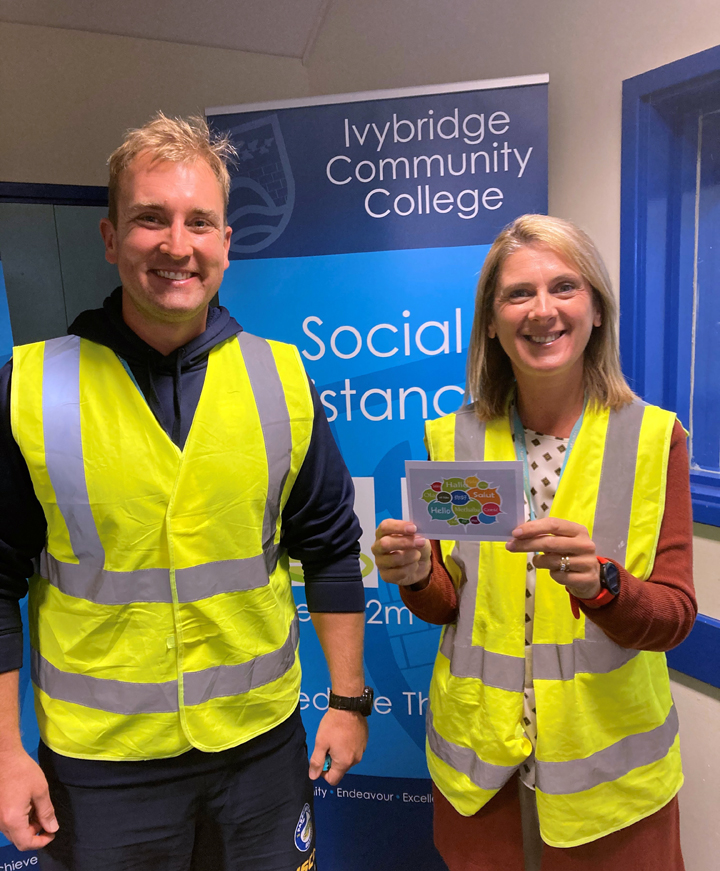 In addition, our Years 8 and 9 students were tasked with the challenge of writing to one of their teachers in either French or Spanish. Our students wanted to say thank you to these members of staff and challenge them to decode the language. Pictured are Mrs Shore, Academic Performance Leader for Years 7 and 8, and Mr Brown, Academic Performance Leader for Year 11, with one of the many postcards students have sent to their teachers.
The Tutor Quiz winners were Mr Bechley's Year 9 Tutor Group, for the third year in a row. Congratulations!
"Congratulations to all of the students for their creative and delicious looking entries. I know the judging was a difficult decision and the staff were disappointed to not be able to taste all of the wonderful creations! We hope the competition inspires you to continue baking and embrace food from countries around the world!" Kelly Olive, Deputy Principal.