Matthew selected for World Taekwondo Championships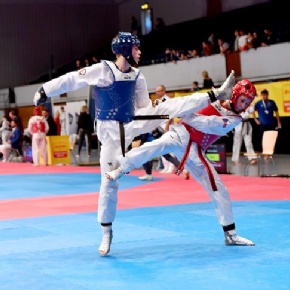 Ivybridge Community College Year 12 student, Matthew Howell, has been selected for the World Taekwondo Junior Championships by GB Taekwondo, as their representative at U63kg.
Matthew is a member of the highly successful South Hams Taekwondo Club where he has trained for 12 years working hard to achieve his 2nd Dan Black Belt, but also on his sparring skills. He has won the Nationals three times out of the last four years, and represented Great Britain at Cadet Level at the Europeans, in 2017, in Budapest.
Now in his last year as a Junior (U18), he has been selected for the Junior World Taekwondo Championships. To be selected he has been competing, not only nationally, but has competed in 13 European top ranked tournaments as far away as Greece and Hungary in the last three years.
Last year, Matthew won the Bronze medal at Paris, and the Gold medal at the German Open, which showed the selectors that he was not only the 'best in Britain' but would be able to compete well against the best in the world. Matt is currently world ranked at #1 by World Taekwondo Europe, which is the Olympic Taekwondo discipline.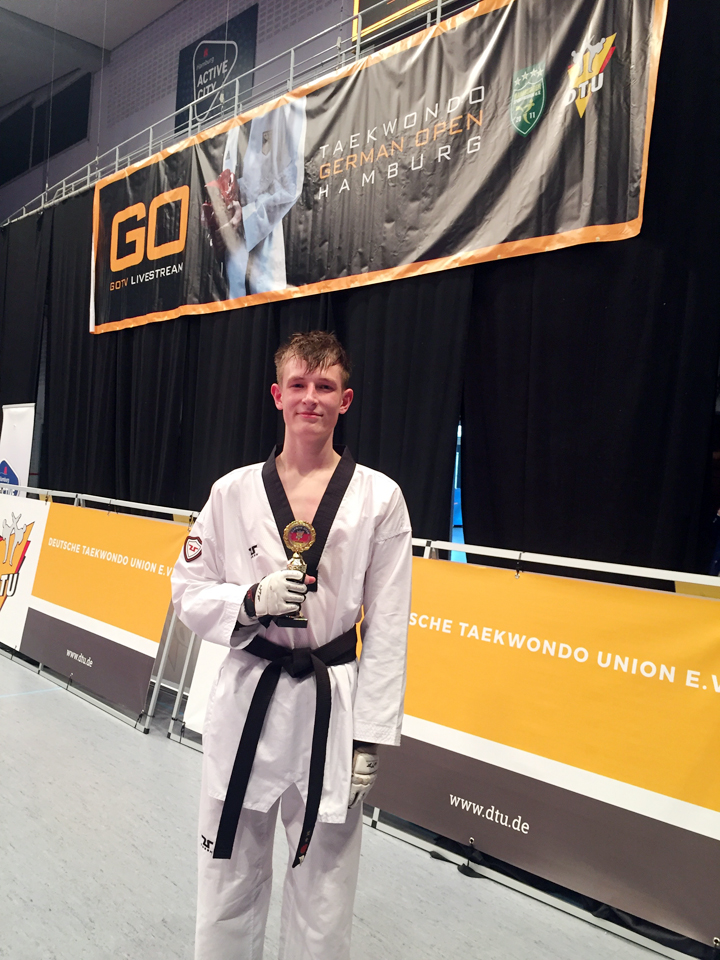 A good performance in the competition in October will hopefully result in the offer of a place at the National Taekwondo Centre in Manchester as a professional Taekwondo player, as this is the Olympic discipline of Taekwondo. Here he would be training with Jade Jones and all of the other Olympic hopefuls.
**Stop Press** Unfortunately, having been selected for the World Taekwondo Junior Championships by GB Taekwondo, Matt has recently heard that the 2020 competition has been cancelled , which is a huge blow to Matt as this is his last year as a Junior.